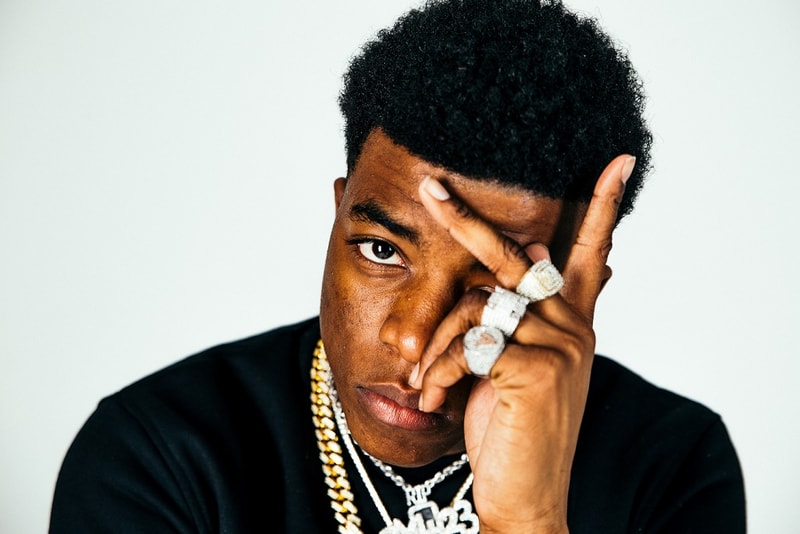 A little over a month after teaming up with JayDaYoungan for the collaborative Can't Speak On It mixtape, Yungeen Ace is delivering a new, featureless solo EP titled Chloe.
A "passionate" and emotional project, Chloe is billed as a "curated collection" of tracks its creator "wrote and recorded for his girlfriend," making the concepts of "genuine love" and admiration its driving creative forces. Comprised of five new tracks, the EP features the standout single "Mountains" and a record propelled by Zaytoven's signature production. Further supporting and promoting his new EP, Yungeen Ace is also sharing a Joan Pabon-directed visual for "Mountains."
"There's been a lot of negativity around me this past year. There were attempts on my life, and I lost mud brothers and blood brothers," Yungeen Ace recently told us. "But now, I feel untouchable and I need everybody to know that I'm prepared to match their same energy … I'm never stopping, I'm on they neck now."
You can check out Yungeen Ace's latest solo project Chloe and a music video for the EP highlight "Mountains" below.
For more, revisit Yungeen Ace's May video for "Message."
Click here to view full gallery at HYPEBEAST