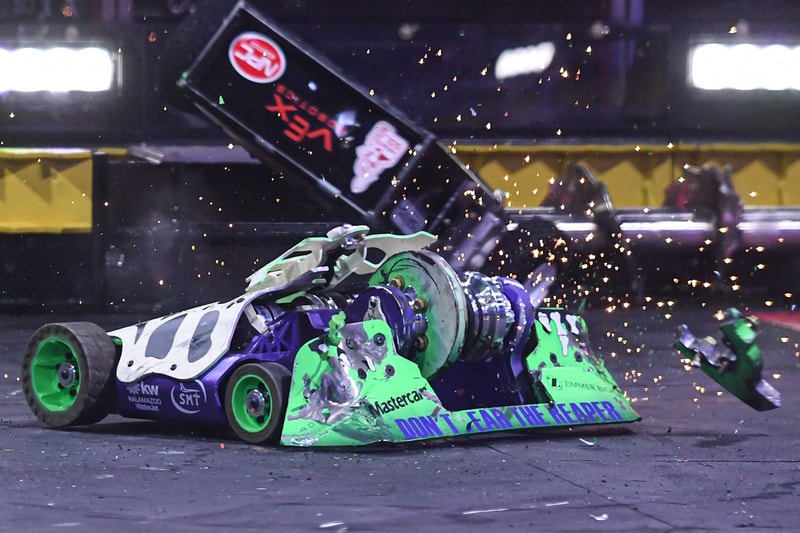 Google recently took down YouTube videos of robots fighting — like BattleBots videos — claiming that they have violated the terms of services for depicting animal cruelty.
The story came to light when Jamison Go — a contestant on the latest BattleBots season —received a message from YouTube explaining the removal of one of his videos from the platform. The statement said: "Content that displays the deliberate infliction of animal suffering or the forcing of animals to fight is not allowed on YouTube" — effectively identifying the robot fighting videos as displays of animal cruelty. Other YouTube personalities have also been hit with the message and subsequent removals, such as Sarah Pohorecky, another contestant on last season's BattleBots, and her Makers Muse channel among the affected.
While every part of this story smells of Skynet where AI and robots are starting to rebel and fight for their rights — especially since much of YouTube's video vetting process is done by AI —  the massive video platform has since explained in a statement that it was an internal error due to overactive moderation, and that the Google-owned company currently has no policies against publishing videos depicting robot fights. The videos and channels affected have since been restored and republished.
For more tech news, DoorDash has acquired autonomous driving tele-operations startup Scotty Labs.
Click here to view full gallery at HYPEBEAST