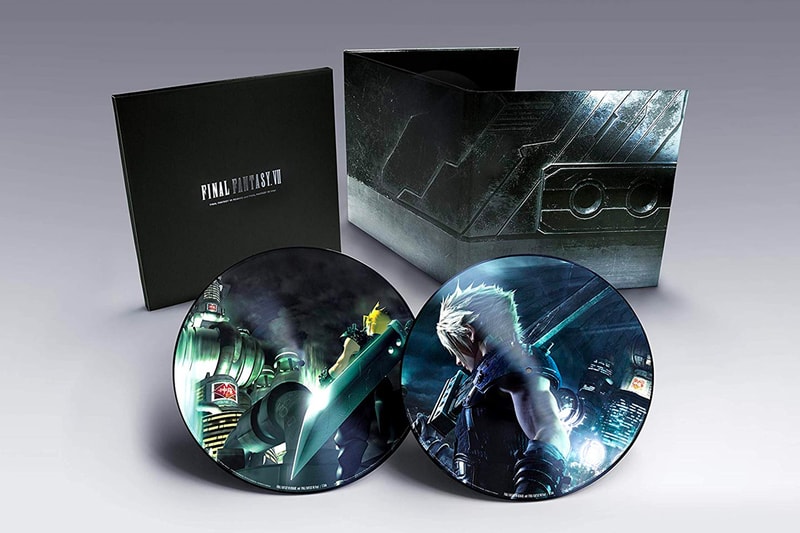 Square Enix is adding to the excitement of the remake of Final Fantasy VII with the release of a special commemorative soundtrack — this time in vinyl. Pressing them in vinyl has allowed Square Enix to incorporate large artwork on both records, juxtaposing an old graphic of Cloud Strife next to the remade and updated character.
The original Nobuo Uematsu-composed soundtrack has shared equal success alongside the FFVII video game, and many tracks are still fresh in the minds of gamers some 20 years later. As Final Fantasy VII was such an emotional story, having a soundtrack that fit the gameplay was paramount. The entire OST combines music that blends Classical music with Rock genre, as the likes of Stravinsky and Jimi Hendrix were all channeled for the creation of this masterpiece.
The double LP Final Fantasy VII Remake Vinyl is a sure collectible for anyone who has grown up playing the game, or fans of the Final Fantasy franchise. Find it now over at Square Enix's store for $80 USD.
In other gaming news, SEGA Dreamcast's glory years highlighted in Archipel retrospective.
Click here to view full gallery at HYPEBEAST