The enthusiastic fans of beauty brand Glossier will tell you that it's more than the millennial-pink packaging that makes them stan over every new launch. The company has managed to master the art of creating products with a skin-first, makeup-optional approach. But for those with tan-to-dark skin tones, it's been tough to join the Glossier bandwagon because the coverage products were limited to five shades. (In comparison, there are many companies that offer up to 60 options in their complexion ranges.) But this January, Glossier expanded the shade range of its foundations, concealers, and setting powders to fit more skin tones.
The brand upped the Perfecting Skin Tint and Stretch Concealer from five shades to 12, and now the Wowder comes in five shades (originally it was only three). And instead of just piggybacking off past options, Glossier started most of their shades anew. "We approached all the shade ranges from scratch — instead of just adding — to make sure they were as balanced and comprehensive as possible," a brand rep told Marie Claire. Another significant change is how the product shades are categorized. Now, G1 is the darkest shade and G12 is the lightest.
To get a realistic look at the new shades, we asked a few R29 staffers to find their color match, give it a run, and share their unfiltered thoughts. Read what they had to say, ahead.
At Refinery29, we're here to help you navigate this overwhelming world of stuff. All of our market picks are independently selected and curated by the editorial team. If you buy something we link to on our site, Refinery29 may earn commission.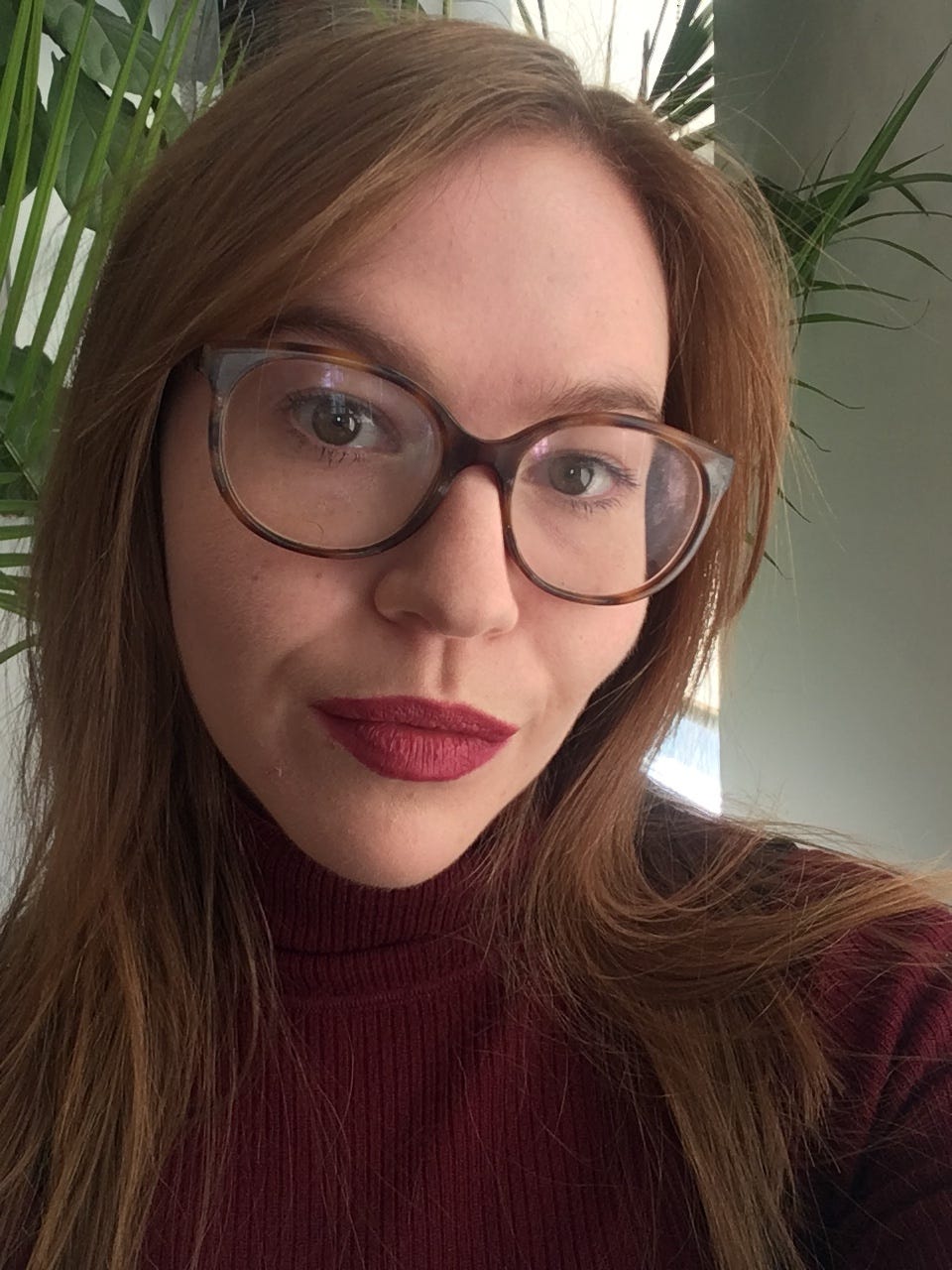 Like what you see? How about some more R29 goodness, right here?
Kerry Washington Always Does These 5 Things — & No One Has Noticed
Glossier Finally Expanded Its Shade Range — & Fans Are Thrilled
I Tried QVC's Best-Selling Makeup From 2018 — & Here's What I Really Thought
Source: Refinery29