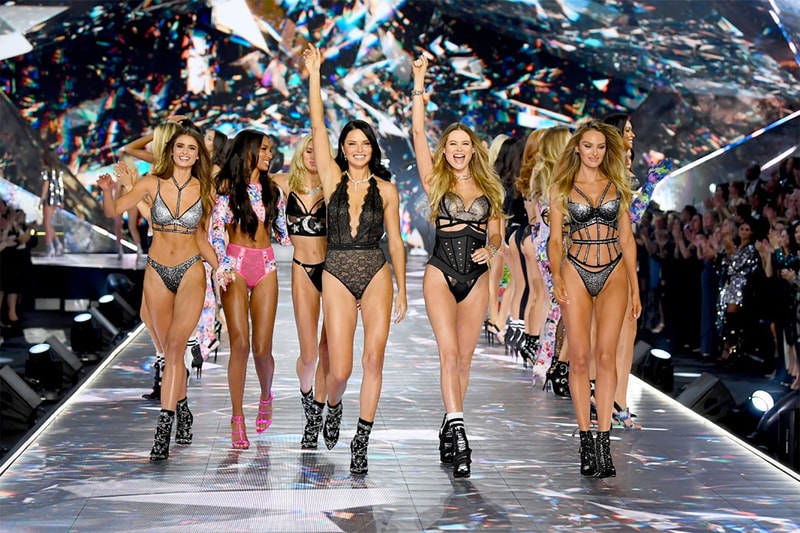 After last year's controversial comments of Victoria's Secret Fashion Show's chief marketing officer Ed Razek that surfaced online, the company has since been under a lot of heat. Just this May, the annual fashion show announced that the program would no longer broadcast on network television after a decrease in ratings. In addition to the aftermath of Razek's comments, sales have been declining and the lingerie brand has been suffering from an image crisis.
An internal memo cited by a number of publications including The Hollywood Reporter announced that Razek, L Brands' longtime marketing chief, has resigned from his position. Les Wexner, chief executive of the Columbus, Ohio-based company L Brands, said:
"I received the note below that Ed sent to his team. After my conversations with him, and with his permission, I am sharing it with all of you. There are few with Ed's passion and talent in this industry, but I have faith in our incredible teams, talent and product, and I look forward to the future as we grow and change. While we review how to best transition Ed's work, SVP of Brand and Creative Ed Wolf will serve as interim head of Brand and Creative reporting to me, and Bob Campbell, VP, Creative for VS, will serve as interim head of VS Creative reporting to John Mehas. In the meantime, I ask everyone to continue their maniacal focus on fall and holiday."
Razek's message read:
"So long partners. With the exception of Les, I've been with L Brands longer than anyone. I've loved every minute of it, and every one of you. I've appreciated your partnership, your energy, your teamwork and your enthusiasm. You are, every one of you, a joy to work with, and a joy to be with. The best partners anyone could ever hope for. And I've loved coming to work here, every single day, for many, many years. But all good things must and do, inevitably come to an end. A few weeks ago, I shared with Les my desire to retire sometime around mid-August. It was a tough conversation to have because, as some of you must know, we have shared so much together for so many years. Including a deep love of this business. Still, it's time."
We hope that after Razek's departure, Victoria's Secret will be able to get back on track again. Just this week, the company has taken its first step into diversity by recently hiring its first-ever transgender model Valentina Sampaio.
Click here to view full gallery at HYPEBAE