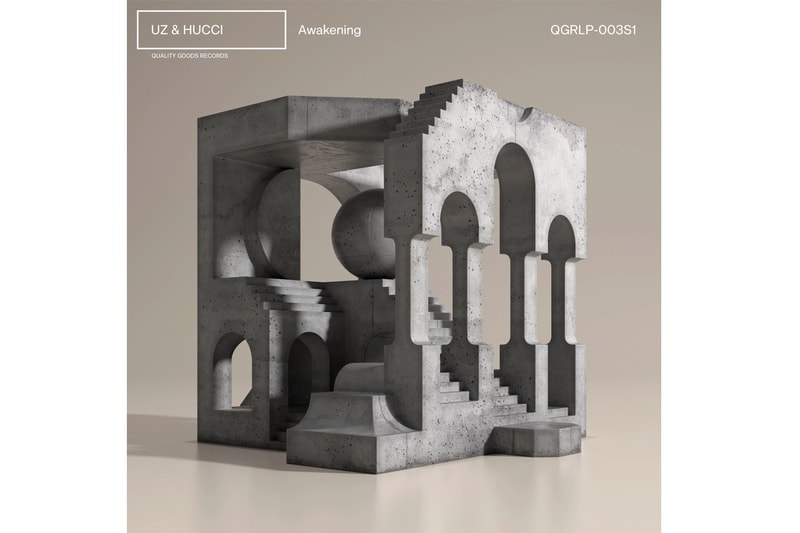 Minimalistic trap producers UZ & Hucci, two of the SoundCloud-era's most renowned, have come together for the first time for a havoc-wreaking brawler. The new cut, entitled "Awakening," maintains both artist's emphasis on heavy-handed 808s, paired with minimalistic snares and rolls that intercut with expertly tweaked samples.
Speaking on the long-awaited collaboration, both UZ and Hucci shared how the track came together:
Hucci: What inspired me to start a track like this was the birth of club trap that we all began to hear coming up back in 2012. I opened up FL Studio in the Summer of 2016 and wanted to create something which I felt threw it back to where it all started…But, there was something missing in the track, and UZ was the perfect person for the job of bringing the track to life.
UZ: Hucci sent me the idea a few months back and I let it sit for a few weeks, once I was ready I went to the studio and really took the track to the next level speeding up the bpm a little and giving it the energy that it was missing.
You can listen to UZ & Hucci's long-awaited collaboration, "Awakening," below.
For more related news, Mura Masa recently remixed Koffee's Rapture EP standouts. 


Click here to view full gallery at HYPEBEAST