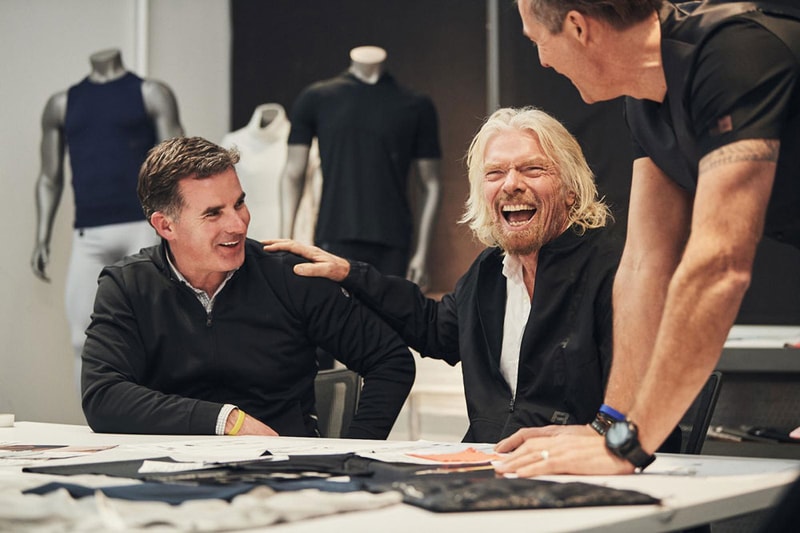 Under Armour is branching into new categories this year, announcing last week that it is the official Technical Spacewear Partner for Virgin Galactic, the spaceflight company of Sir Richard Branson's Virgin Group.
The Baltimore-based athletic brand will provide a number of services under the partnership, including designing apparel and footwear and creating training programs that cater to the physical needs of astronauts. Under Amour will also provide uniforms for VG's New Mexico-based Spaceport America team, which includes engineers, mission control operatives and astronaut trainers. The custom gear from the collaboration will offer space suits and shoes crafted around safety, practicality and style, and will incorporate temperature-regulated fabrics as well as a new technology that can increase blood flow. As for the physical component, Under Armour's athletic performance team will develop a fitness curriculum aimed at mobility, strength, nutrition and sleep.
Neither Under Armour nor VG have shared images or further details of the gear, though the full range of apparel and footwear is set to release later this year.
VG's commercial space operation is expected to give six passengers at a time the opportunity to tour space, for a price tag of $250,000 USD per person. Last month, the company launched two test pilots successfully, bringing the mission one step closer to reality. Originally, Virgin Galactic had partnered with Y-3 for its clothing collection, making the adidas sub-brand the first to design commercial space apparel.
Click here to view full gallery at HYPEBEAST
Source: HYPEBEAST