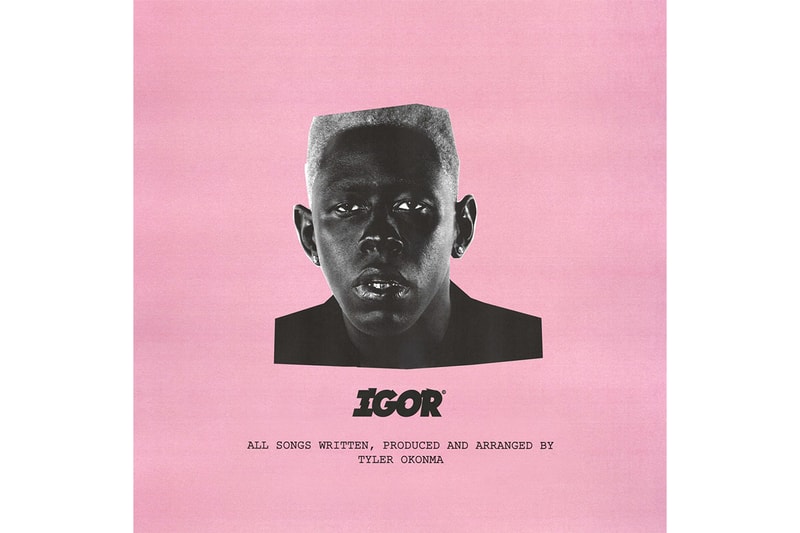 Tyler, the Creator's fifth studio album IGOR has finally arrived. While he remains true to his roots of eccentricity and oddity, the multi-faceted creative has been on a creative mission of growth and exploration, successfully packing the last few years of his success (whether on the charts or on an introspective level) in this record. Playing more with synthesizers and the limits of his singing voice, Tyler often looks at his immediate environment for lyrical inspiration and creates content relatable for those who don't have two Grammy noms under their belts. He also taps a number of guest stars such as Playboi Carti, Charlie Wilson and Kanye West to add even more heat.
Rumors of a new album from the creative began circling in late April, after an eagle-eyed fan spotted his name under Sony's "Noteworthy Projects" on its financial papers. Although the release date was noted as TBD, many expected the project to come into fruition by June 30 at the latest. Tyler confirmed the album a few days after the "IGOR'S THEME" and "WHATSGOOD" teasers.
Stream Tyler, the Creator's IGOR on Spotify and Apple Music below.
Click here to view full gallery at HYPEBEAST