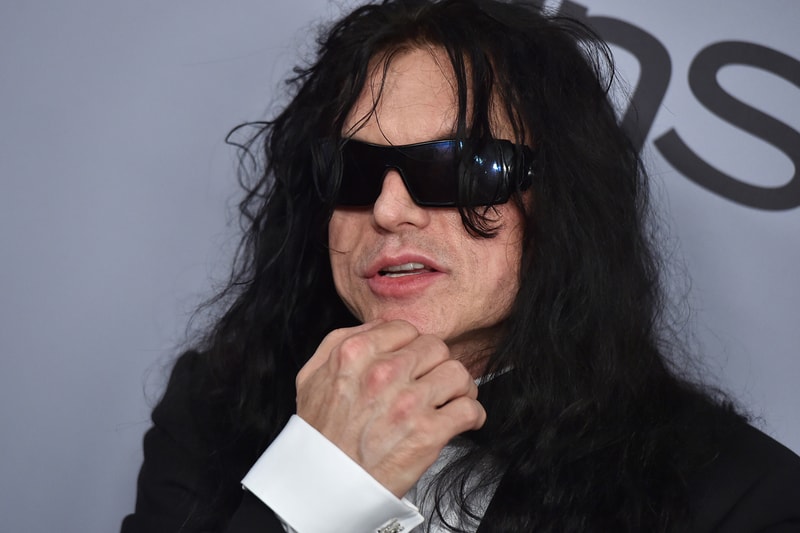 The Room director Tommy Wiseau is making a horror movie about sharks terrorizing New Orleans called Big Shark. The Disaster Artist himself announced the film during a recent screening of The Room at the Prince Charles theater in London.
The announcement came alongside a preview of its teaser trailer, which is slated to arrive in the coming months as the film itself is expected to arrive this September. The Room co-star and Wiseau's longtime cohort Greg Sestero will co-star and is said to be dedicated to the city of New Orleans as a way of "giving back."
Are you excited to see more from Wiseau? Share your thoughts, then check out the new trailer for Disney's Dumbo.
Click here to view full gallery at HYPEBEAST
Source: HYPEBEAST