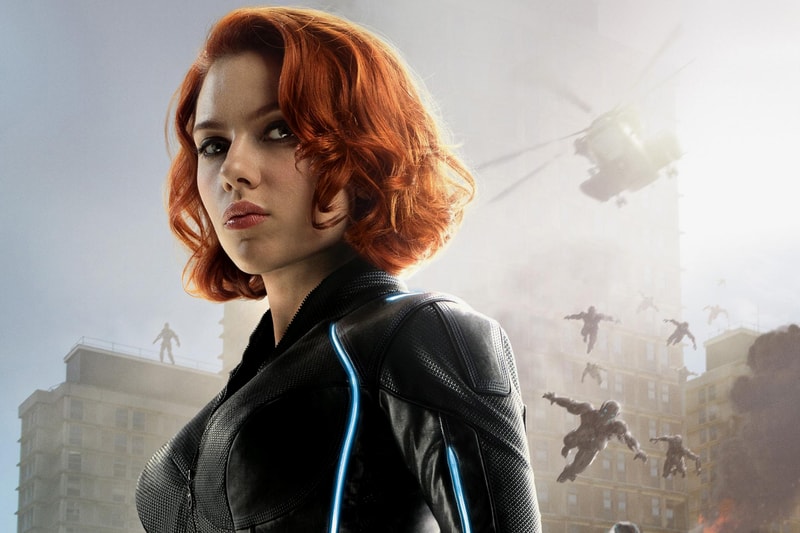 Marvel's Phase 4 will officially kick off with Black Widow's long-awaited standalone film.
As Scarlett Johansson prepares to take on the task of carrying her own film, new reports are stating the forthcoming film will have more than one Black Widow character. In fact Johansson's co-star Rachel Weisz has confirmed that she will be playing another Black Widow in the Marvel Cinematic Universe.
During an interview at SDCC, Weisz told IGN, "There are quite a number. I'm a Black Widow and there's Scarlett [Johansson] and Florence [Pugh]. There's quite a lot of other characters you'll also meet that are Black Widows." She continued, "I call tell you that Melina has been cycled through the Black Widow Red Room program by the time the film starts. She started being cycled through when she was a child and so, she's a highly accomplished spy and assassin. But I can't tell you her relationship to anyone else." Florence Pugh will also playing Johansson's successor as the Red Room's Black Widow, Yelena Belova.
This could also suggest that the film's title doesn't just focus purely upon Johansson's Natasha Romanoff and Pugh's Yelena Belova, but is about the entire Black Widow spy/assassin program. Let us know what you think in the comment section below.
Johansson made her debut as the sultry assassin in 2010's Iron Man 2.
Black Widow will be set between the events of Captain America: Civil War and Avengers: Infinity War and releases in cinemas May 1, 2020.
In related news, Marvel shared the first official look at Black Widow.
Click here to view full gallery at HYPEBEAST