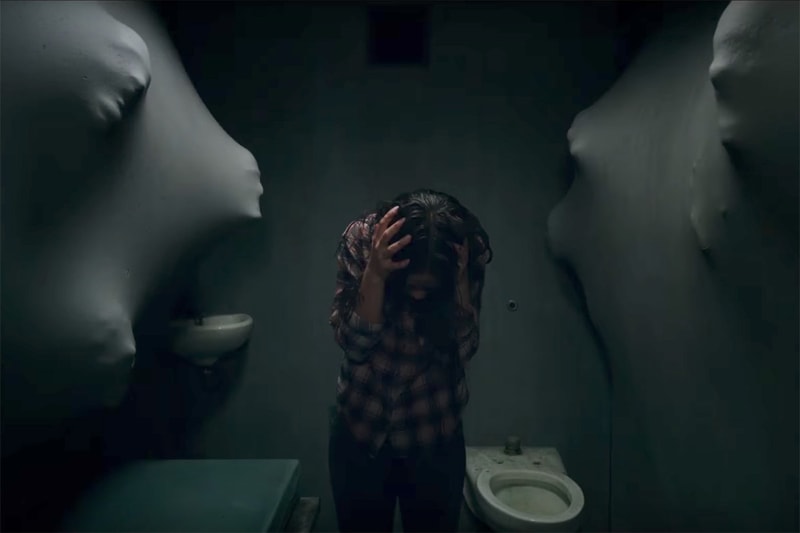 Game of Thrones star Maisie Williams recently said "Who knows when the f*ck that's gonna come out" in regards to the X-Men spin-off she's starring in, and that remains to be true for all of us. It's being reported that 20th Century Fox has pushed The New Mutants back once again, this time till next year.
The film was originally poised to come out April 13 of last year, then it was scheduled to drop this year in February before it was pushed back to August 2. Now, we are officially two years off from when the movie was originally supposed to drop. The Josh Boone-directed film will see the young X-Men coming to grips with their newfound ability while being held captive in a secret facility.
The film was intended to have horror influences before it was reshot to go full-on horror. However, the direction of the scares couldn't be agreed on, especially since the film was initially supposed to be PG-13.
Stay tuned on news of The New Mutants has it develops.
In other entertainment news, the original title for Avengers: Endgame has been revealed.
Click here to view full gallery at HYPEBEAST