Whenever you're holding a sharp razor in a slippery-wet shower, you've got to be careful. But when you're steering that blade below your waistline, it's best to proceed with extreme caution. It's an area of the body where nicks and cuts can be much more serious, and where coarser hair can make ingrowns all the more likely.
So let's think: Who are the people who know the most about grooming their pubes? Like, the real professionals in this world who pay extra attention to their pubic area for their actual job? Duh, it's porn stars, the people who have to think about what their pubic area looks like up-close and in HD.
Now, you may think that, given these women's profession, they'd be all about regular laser hair removal treatments and bikini waxes. In reality, yes, some do that, but as feminist porn directors introduce broader, less normative definitions of what sexy looks like (and cam girls take ownership themselves), we've moved beyond the totally bare aesthetic. Now there are a lot more performers who like to leave it as it grows and just groom around the edges. And for that, they turn to a good old-fashioned razor.
"The trick is to only use the razor on your pubic area and underarms and use a separate razor on your legs," Ela Darling, an adult film performer, tells us. "This limits blade degradation so you can get a few uses out of it. I will shave sensitive areas with a razor two times and then downgrade it to a leg-shaving razor."
Ahead, various adult film performers tell us about their favorite razors for down below, and give us tricks for after-shave care, too.
At Refinery29, we're here to help you navigate this overwhelming world of stuff. All of our market picks are independently selected and curated by the editorial team. If you buy something we link to on our site, Refinery29 may earn commission.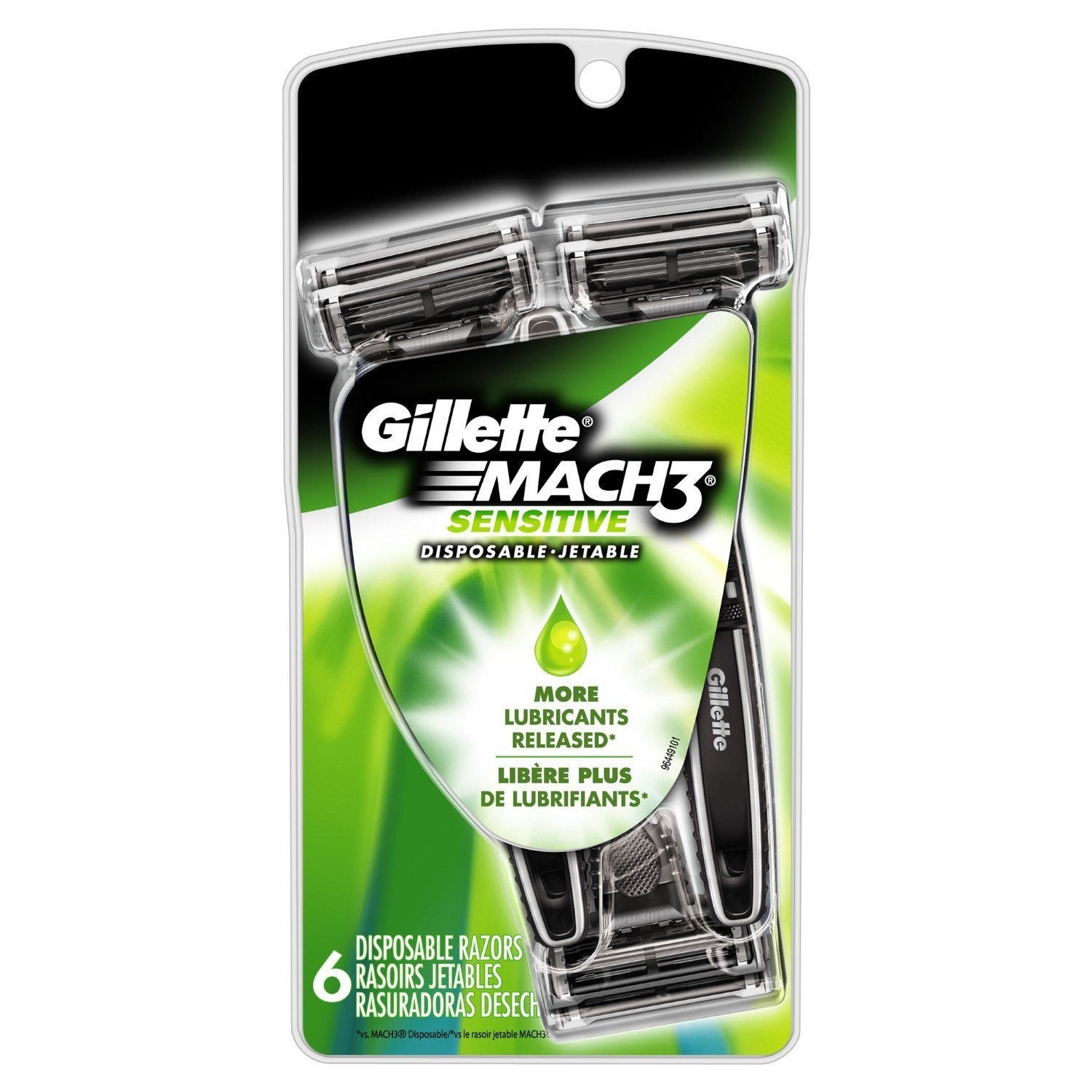 Like what you see? How about some more R29 goodness, right here?
20 Price-Chopped Amazon Prime Beauty Products To Snag In February
Why The Corners Of Your Mouth Crack — & How To Fix It
12 Products That Will Make Your Pores Look Virtually Nonexistent
Source: Refinery29