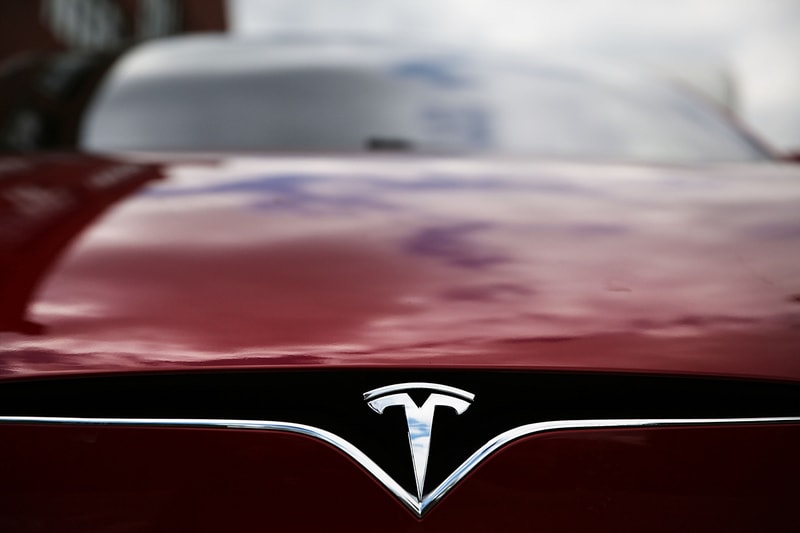 Tesla has unveiled its Sentry and Dog modes for all its vehicles, processes which offer drivers peace of mind by utilizing the car's external cameras and sensors.
Sentry Mode watches out for potential threats such as someone leaning on the car, at which an "Alert" message will appear on the dashboard screen. In the circumstance that someone breaks into your Tesla, it will play music at full volume, activate a sounding alarm, turn up the interior screen brightness and also send an alert to the driver's Tesla app. If you have plugged in a formatted USB drive before activating Sentry Mode, your Tesla will also save everything recorded ten minutes prior to the alert.
Dog Mode is for when you have to leave your pet in the cabin. The cabin will be maintained at a dog-friendly temperature, which will also be displayed on the car's interior screen to let passersby know that the dog is safe.
Elon Musk also announced the dashcam feature will be receiving an update, now allowing the vehicle to record from its side-view cameras. These upgrades are slowly rolling out, with "U.S. Model 3 vehicles, followed by Model S and Model X vehicles that were built after August 2017" receiving an increased amount of updates from next week. You can read the full announcement from Tesla here.
In other automotive news, take a look at this three-wheeled Tesla competitor.
Click here to view full gallery at HYPEBEAST