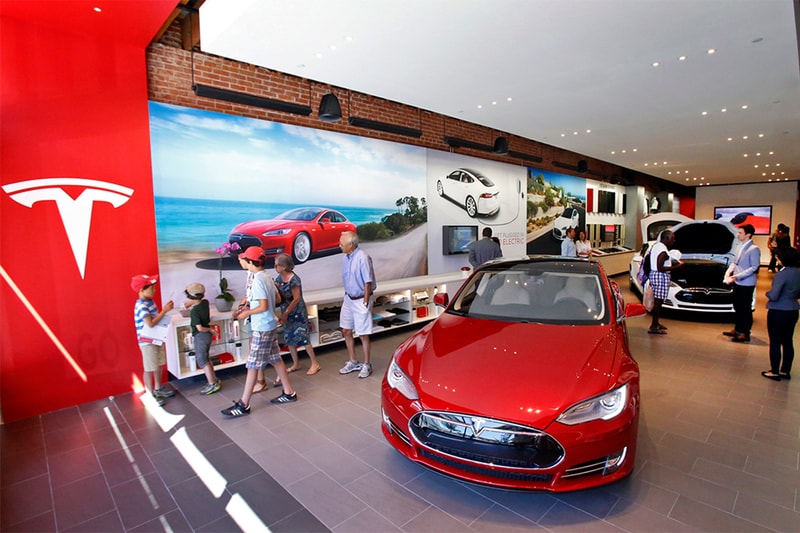 Tesla recently announced plans to close its stores and move to an online-sale model. However, after a two-week evaluation of all its retail locations, Tesla revealed in a blog post on Sunday that it has reversed this decision. Instead, to compensate for the cost of keeping these stores open, the car manufacturer will now increase prices of their vehicles by 3% on average.
The price increase will affect all of Tesla's current models except the $35,000 USD Model 3, meaning that the more expensive versions of the Model 3, the Model S, and the Model X will all see a slight surge in pricing. Importantly, the blog post highlighted that potential customers will have a week to place their orders before the price increase — meaning that the current prices will be valid until the 18th of March.
While Tesla did decide to keep most of its stores open, however, the company also stated that all of its sales will still be done online.
In other Tesla news, Elon Musk was just sued by Tesla investors over his tweets.
Click here to view full gallery at HYPEBEAST