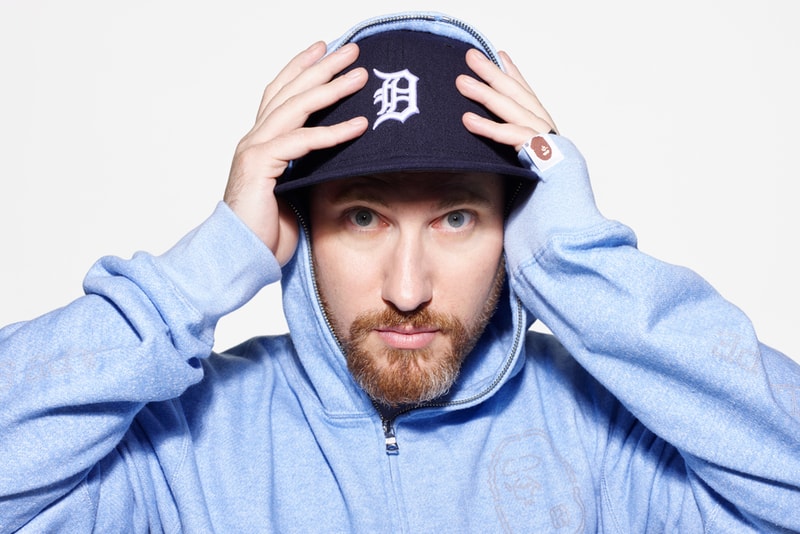 Luxury goods and sneaker resale marketplace StockX is now valued at more than $1 Billion USD after just three years in business.
Describing itself as "The Stock Market of Things," the company announced today that it has secured $110 million USD in funding from investors DST Global, General Atlantic, and GGV Capital, and that it has brought on a new CEO as part of its international growth strategy.
Co-founder Josh Luber has stepped down as CEO, a role now held by former eBay executive Scott Cutler, though he will remain a part of the brand's executive leadership team and board of directors. The decision to tap Cutler (who also previously served as president at StubHub) is fitting given StockX's lofty plans in the tech and retail space. Among its recent initiatives is attempting to disrupt traditional pricing structures by allowing customers to bid what they are willing to pay for a product, thereby determining supply and demand in real-time. The company launched the concept in January with the limited-edition "Ben Baller Did the Chain" slides, garnering more than 10,000 bids over the course of three days.
"I have known the company and the management team since the beginning and have been impressed by its unique market model in e-commerce and dramatic growth. StockX is revolutionizing e-commerce. That is why the company is one of the fastest growing technology companies in the world with a rapidly expanding global user base comprised of passionate enthusiasts; it is what sets StockX apart and why I welcome the opportunity to lead the team as we look to what's next — extending the reach of the platform and broadening its offering to provide more users with access to an authentic, transparent, anonymous marketplace," Cutler said.
The multi-million dollar investment will primarily be used to help StockX expand its footprint in the European and Asian markets and represents the largest round of venture capital funding in Michigan's history, according to the company.
StockX was initially known for the reselling of highly-coveted sneakers — a market that in itself is currently valued at $6 billion USD — though it has since expanded to include additional categories such as handbags, accessories and streetwear. Its platform now logs more than 15 million unique visitors per month.
Last summer, Business of HYPE sat down with Luber who discussed the rapid ascent of his unique business model, chronicling his path from selling candy as a child to eventually pitching the fledgling idea to Cleveland Cavaliers chairman Dan Gilbert.
Click here to view full gallery at HYPEBEAST