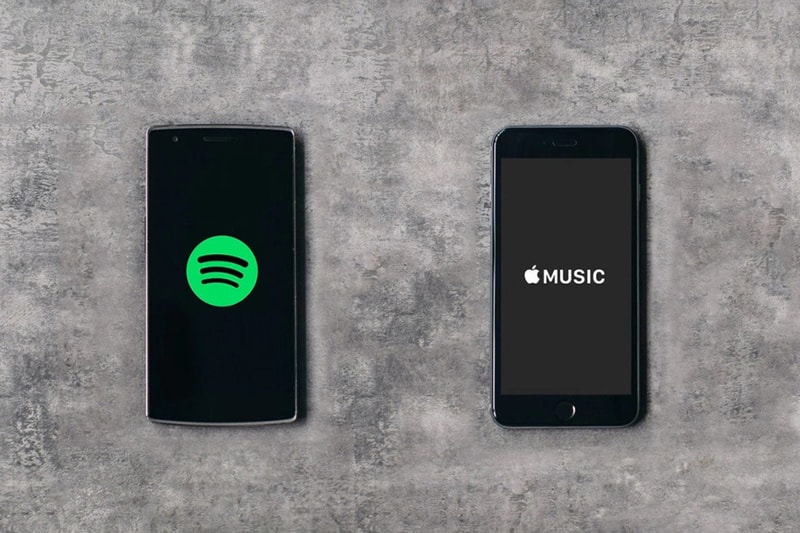 Spotify has officially launched a complaint against Apple, relating to how the App Store is used to "purposely limit choice and stifle innovation at the expense of the user experience." The suit — which was filed with the European Commission — goes on to describe Apple as acting as "both a player and referee to deliberately disadvantage other app developers."
The announcement from Spotify CEO Daniel Ek shows how the behind-the-scenes competition between the two companies has erupted into the public view. Spotify is in a difficult position as it is a direct competitor with Apple Music while also relying on the company to distribute its app across iOS devices.
To shine a light on Apple's supposed indiscretions, Spotify has launched a website titled "Time to Play Fair" which lists all the different ways the Swedish company believes that Apple has "tilted the playing field." Spotify has not specified any damages it is seeking, but full details about the complaint can be read in Daniel Ek's statement via the Spotify blog.
For more from Spotify, Premium users can now get free Hulu.
Click here to view full gallery at HYPEBEAST