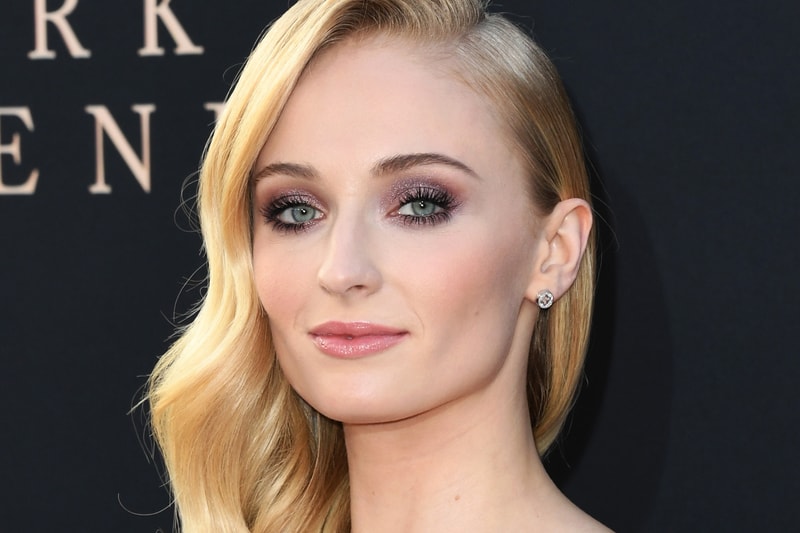 Game of Thrones is officially over, but that doesn't stop alternate endings from circling around the end of the critically acclaimed eighth season. Sophie Turner is the latest actress to unveil her thoughts on the show's ending.
According to an interview with The Wrap, Sophie who famously played Sansa Stark recently broke down what she thought would be the ending for the show. What may come as a surprise to many is the fact that her ending features Maisie Williams who played Arya Stark. In the interview, she shared: "I thought Arya would kill Cersei."
She went on to further explain this notion:
"And I would like to have seen Sansa and Cersei reunited, or Arya and Cersei. But there were so many ways the story could have turned out. I felt very passionately about the ending for Sansa, and I was very happy with the ending that turned out for her."
Later in the profile, she spoke about being scared that her character would be killed off. When speaking of a possible early death before the last episode, she noted: "Every single page, it was like, 'Oh, my God, is this it?' And then to find that I made it to the final episode and to the final scene was great."
Game of Thrones' season eight snatched up 32 Emmy nominations for the 2019 Emmy Awards which will air on Septemeber 22. Turner is nominated for supporting actress in a drama series.
While you're here, check out the full list of 2019 Emmy Award nominations.
Click here to view full gallery at HYPEBAE