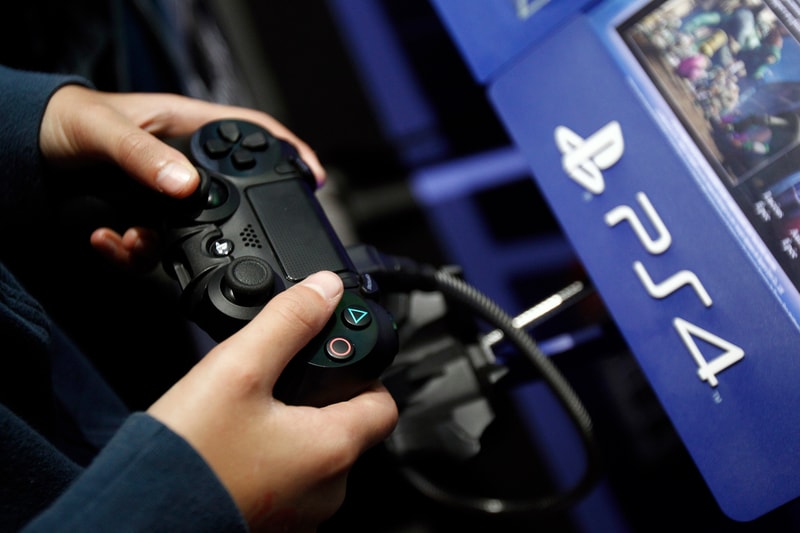 Remote Play for Sony devices has been released as early as October 2014, but finally, the wait is over for iOS users. The latest update on the PS4 has brought what many fans have been asking for over the years: Remote Play has just arrived on the Apple App Store. Today onwards, the console will sync with iOS devices, giving both iPhone and iPad users the ability to play PS4 games via the Remote Play app.
As with any of its other versions, the setup process is simple. All gamers have to do is download the app and pair their Apple devices with their PS4s. As to the interface, Sony's approach mirrors much of the other mobile games: on-screen controls are overlaid onto the game's image.
However, as of this update, users are still unable to connect DualShock 4 controllers to their mobile devices — not officially, anyway. There are, however, options for those with jailbroken Apple devices, so if using a controller is what you really desire, third-party options may help you out.
The Remote Play app is out now on the App Store, and can be downloaded for free.
In other mobile gaming news, the X-Tag can turn your mobile into a real-world battle royale game.
Click here to view full gallery at HYPEBEAST