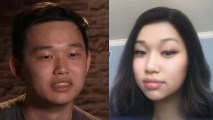 A San Francisco South Bay college student used a Snapchat filter to pretend he was an underage girl online and take down a San Mateo police officer allegedly looking to hook up on Tinder.
Photo Credit: NBC Bay Area
This story uses functionality that may not work in our app. Click here to open the story in your web browser.
Source: NBC Southern California – Southern California News – IAN CULL