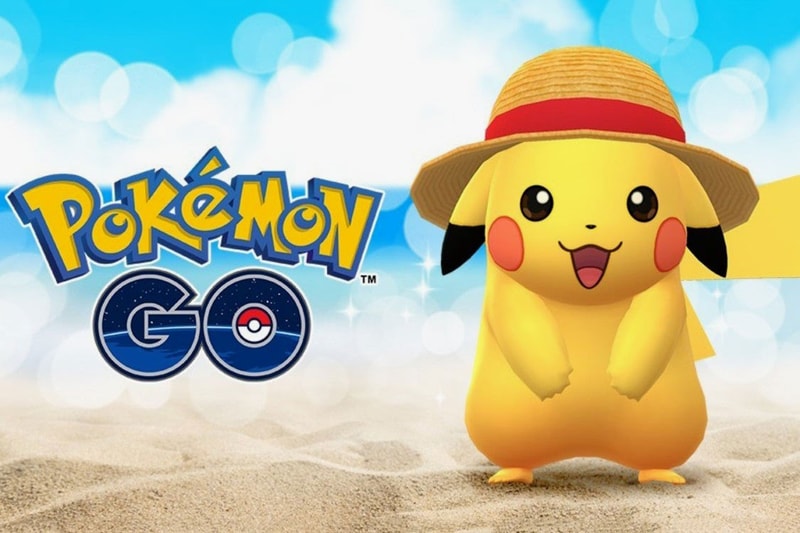 The 2019 Pokémon World Championship will be taking place in Washington, DC. this August, and the event will feature the first official Pokémon GO Player versus Player tournament ever.
Unofficially, many Pokémon GO players have held PvP tournaments before, often organizing them on various Discord channels. This year marks the first time the Pokémon World Championship — known mostly for its competitions for the franchise's trading card game, Pokémon Sun and Moon, and Pokkén Tournament — will officially run its own Pokémon GO PvP event.
Although all but one of the competitors have been pre-selected by the organization, fans will nonetheless have a chance to claim that last spot for themselves, competing against big names in the community such as Kieng and Game Freak director and designer Junichi Masuda and Shigeki Morimoto.
For a chance to win this last competing spot, players attending the event simply have to sign up through the official Pokémon website, although only applicants in the United States will be considered. The 2019 Pokémon World Championship is scheduled for August 16 to 18, so those interested should sign up soon.
Elsewhere in gaming, the Nintendo Switch Lite is now available for pre-order.
Click here to view full gallery at HYPEBEAST