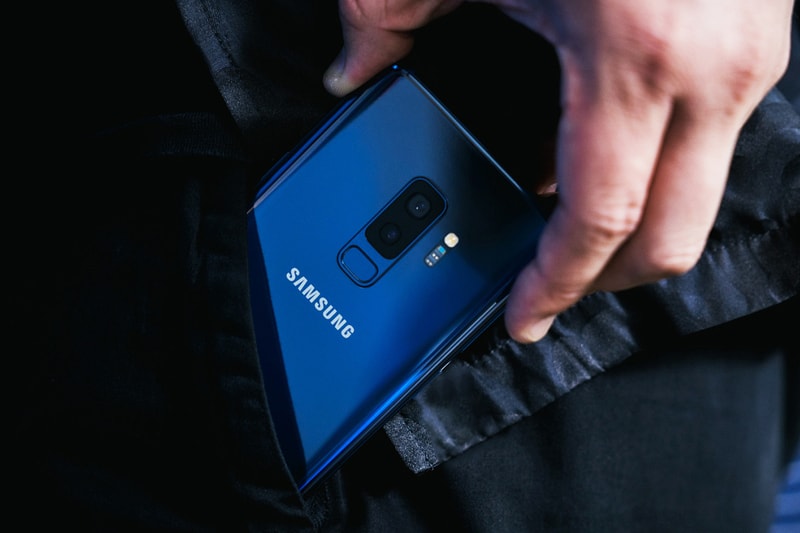 The tech giant Samsung has announced they have started developing the world's first 1TB eUFS (embedded Universal Flash Storage), with mass production already underway for multiple phone manufacturers.
With the ability to carry PC-like storage, a 1TB eUFS will "play a critical role in bringing a more notebook-like user experience to the next generation of mobile devices," says Samsung memory marketing VP Cheol Choi. As per, we can expect Samsung's flagship Galaxy S10 to be rolled out with the 1TB capability, more than enough storage to allow phone users to fully explore the depths of mobile user-experience technology.
The 1TB eUFS also brings with it a super fast read speed at up to 1,000 megabytes per second, which Samsung says will make downloading 5GB full-HD videos take as little as 5 seconds, meaning it's twice as fast as a standard SSD and faster than its already groundbreaking 512GB predecessor.
Samsung's greatest claim, however, is that all this extra memory and performance will be packed into the same frame of the 512GB version, so there's no fear of our phones getting even bigger.
In other news, it's rumoured Samsung will reveal a fully foldable phone at its next Unpacked event. 
Click here to view full gallery at HYPEBEAST
Source: HYPEBEAST