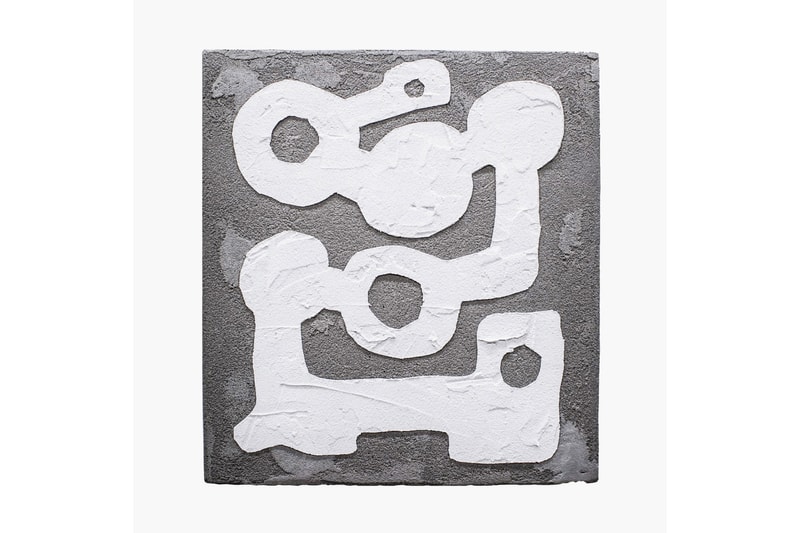 Ross from Friends has shared his newest single "The Revolution," a fresh cut from his upcoming album Epiphany. The producer — real name Felix Clary Weatherall — heavily drew inspiration from sci-movies, fancying the idea of a joint awakening. "I was watching a bunch of these films like The Thirteenth Floor, The Matrix (happy 20th anniversary) or Fifth Element, and I wanted the release to play on the idea of a desolate physical and social landscape becoming a utopia from a communal epiphany – or revolution," he said.
Speaking on his forthcoming effort, he continues to take the familial route, naming the record after his sister and calling her "one of the most important role models I have." His move to a new studio also brought upon a change in the creative process, and after finding himself interested in woodworking, he became more aware of his sonic structure. "I constantly wanted to take a step back and think about the structures in a more conventional sense," he explains. "I spent a lot of time making it sound like it could be played in a club, particularly with "Phantom Ratio" – I wanted to challenge myself to make a weird club track with that one."
Stream Ross from Friends' "The Revolution" on Spotify and Apple music. Epiphany drops August 16 via Brainfeeder.
In other new music releases, take a listen to the Madden NFL 20 soundtrack.
Click here to view full gallery at HYPEBEAST