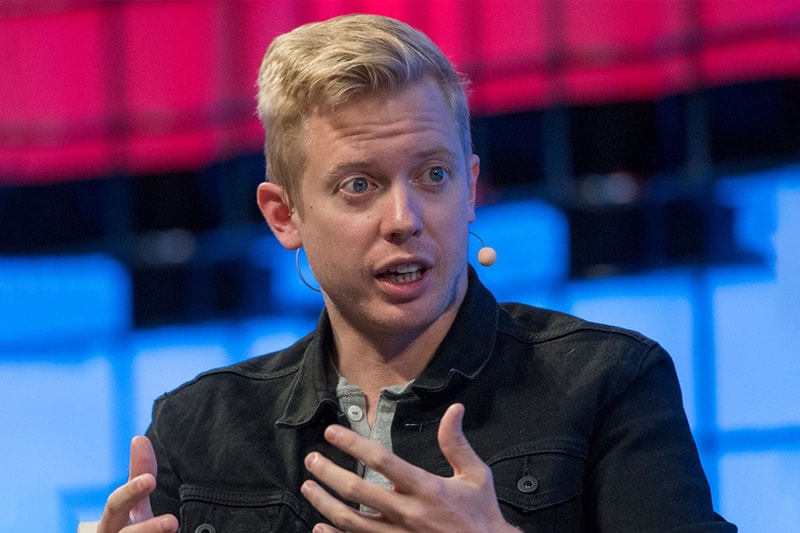 During the Cannes Lions advertising conference, Reddit CEO Steve Huffman revealed his favorite subreddits from the beloved site.
Acting as the perfect place to share your passion and to pick up new information and memes, subreddits have become somewhat of a gold mine for those who are willing to take the time to locate the gems. With that Huffman (or "spez" as he is known on Reddit), has narrowed it down a bit and is now helping to push readers in the right direction through "the front page of the internet." Huffman shared three, advertiser-friendly, categories.
First he named the "blue-chip communities" AskReddit and IAmA, which are two of the liveliest subreddits on the site.
Secondly he praised the Wholesome Network, especially Wholesome Memes, for filling up on your meme needs. "It's just people saying nice things to each other," he said. "It's really nice, when you're otherwise inundated with angry politics…to just go to a place that's peaceful."
Lastly he named Cross Stitch citing, "I'm not into needlework myself, but there is something really endearing about watching people who are just getting into cross-stitching, sharing their shitty little things, and the pros showing their awesome stuff… the sharing of feedback." He continued, "Again, there's a lot of positivity there. It's really interesting to learn about the ways other people are unique—their passions and interests. Reddit provides a window into that sort of thing."
Of course Reddit is also a place to dig deep into streetwear, sneakers and fashion. Share some of your favorites in the comment section below.
Huffman co-founded the company with college roommate Alexis Ohanian back in 2005. Reddit is currently one of the most popular sites in the US.
In more tech news, you can now turn your phone into a Stranger Things walkie talkie.
Click here to view full gallery at HYPEBEAST