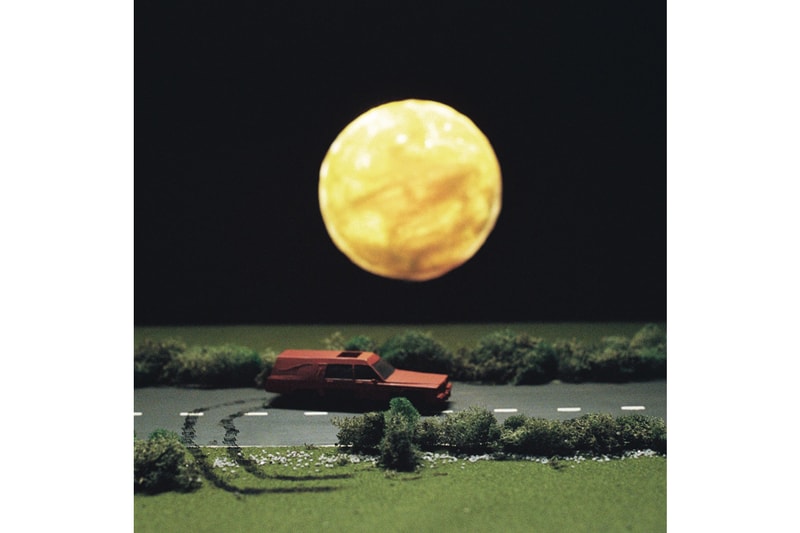 Following the two singles "Red Hearse" and "Honey" released back around the end of June, the pop trio Red Hearse has just dropped its highly-anticipated self-titled debut album.
Red Hearse is a contemporary pop outfit, comprised of singer-songwriter Jack Antonoff, TDE-affiliated producer Sounwave, and songwriter Sam Dew. Each member has established a name for himself working across a wide range of genres and paying visits to different studios. All three of them roamed in the same music circles over the years, occasionally getting together to make music for fun. Over time, the group found they've amassed enough original songs for a full-length album and decided to start Red Hearse.
The latest LP is an amalgamation of the distinctive sounds of each member's hometown, New Jersey, Chicago, and Compton, characterized by smooth synth-pop tracks laced with soulful melodies and catchy rhythms. The album kicks off with the single "Half-Love," steeped in rich falsetto vocals and hard-hitting drums. Another notable track is "Born to Bleed," which sees Antonoff's indie-inflected sound mixed in with the heavy, Compton-influenced drumbeat by Sounwave. The track is a good example of how each member brings his own unique style to the table, which in the end makes for a layered, well-balanced dynamic.
The eponymous LP measures at approximately 26 minutes with eight songs in total. Scroll below for a look at visuals for "Half-Love" and for a listen of the Red Hearse.
Click here to view full gallery at HYPEBEAST