July is a scuba dive into the deep sea of sales. Post Prime Day, our shopping tanks are running on empty and we're ready to come up for air — but, just as we start to surface, another lure of irresistible deals floats in to hook us: a big kahuna called Nordstrom's Anniversary Sale. The annual event kicks off this Friday, July 19 with major cross-category discounts on premium brands that not even our spent bank accounts can resist.
Before you take a shopping reprieve, join us for one final dive into the most wanted Nordstrom scores. We tapped R29 readers' cart data from last year's sale to craft a prediction list of top-bought products to snag when 2019's discounts drop; from exclusive beauty sets to plush home bundles, cult-favorite fashion basics, stylish luggage, and more. There's just enough shopping oxygen left for the remainder of the month, so use it wisely to swim through the 29 goods ahead (early access, sneak-peek sale prices reflected where available).
At Refinery29, we're here to help you navigate this overwhelming world of stuff. All of our market picks are independently selected and curated by the editorial team. All product details reflect the price and availability at the time of publication. If you buy something we link to on our site, Refinery29 may earn commission.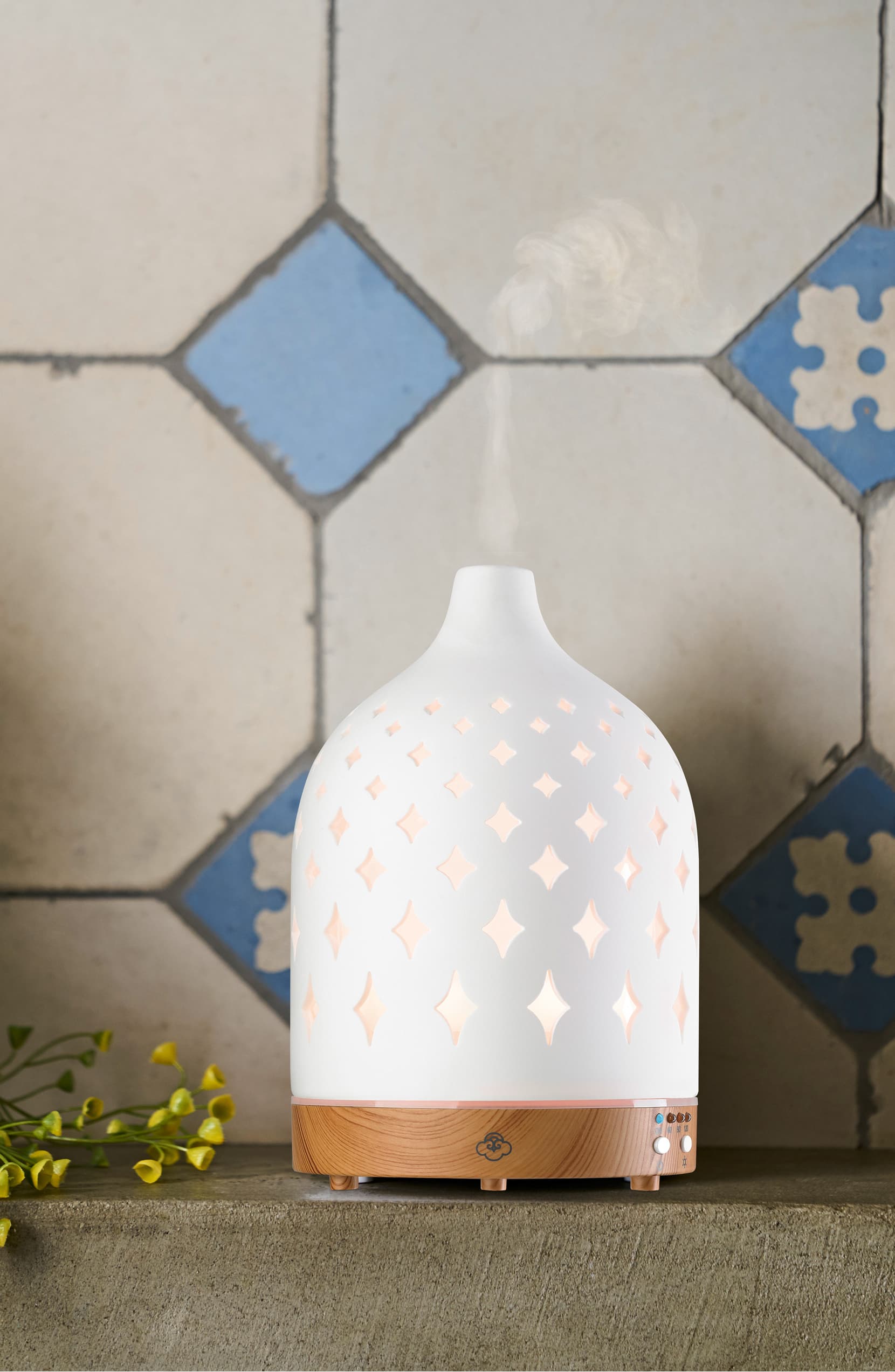 Like what you see? How about some more R29 goodness, right here?
I'm A Fashion Writer Who Bikes To Work — & This Is What I Wear
Nordstrom's Anniversary Sale Is On — Here's What To Buy If You Have Early Access
Zara's Annual Summer Sale Is Here — & These Are The 28 Items You Should Buy First
Source: Refinery29 – Elizabeth Buxton