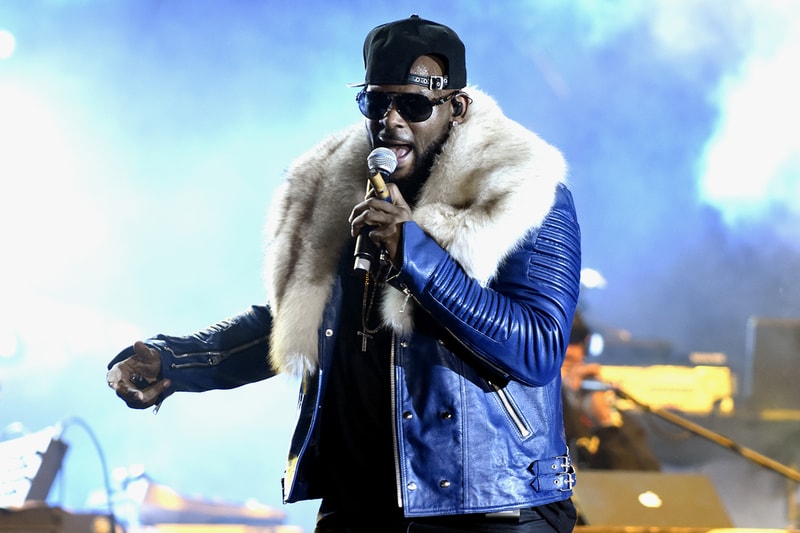 R. Kelly has been arrested for $161,633 USD worth of unpaid child support to his ex-wife, greeted at the Daley Centre Courthouse in Chicago with a media frenzy on Wednesday.
Following the singer pleading not guilty to 10 counts of aggravated sexual assault, R. Kelly found himself once again facing the courtroom addressing the latest allegations. After soon being escorted out of the room and taken into police custody, The Cook County Sheriff's Office later confirmed that R. Kelly was arrested for neglecting to pay his child support – and must pay it back in full if he wants to be released from jail.
Check out the clip from Fox 10 Phoenix below capturing the singer's court appearance and stay tuned to HYPEBEAST for updates as his cases unfold.
In case you missed it, watch R. Kelly speak on his recent allegations in an exclusive CBS interview with Gayle King.
Click here to view full gallery at HYPEBEAST