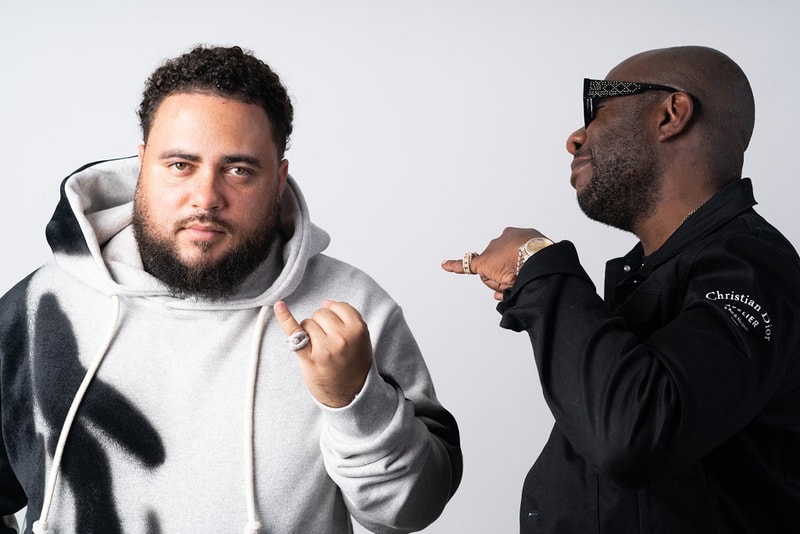 As the owners and operators of the multi-discipline creative agency, management, A&R and marketing firm and production outfit R Baron, TK Kimbro and Picaso have played pivotal parts in the rise and development of the modern West Coast hip-hop scene. Having spearheaded the trajectories of Drakeo the Ruler, 03 Greedo, Shoreline Mafia and other significant, highly-influential figures in California's contemporary rap landscape, the two industry executives have already made an undeniable, expansive and lasting impact on their artforms and the culture that gave birth to their crafts. Now, furthering the R Baron movement, TK Kimbro and Picaso have joined forces with Atlantic Records to launch a new label known as The Machine Works.
"We're thrilled to be taking our relationship with TK, Picaso, and the R Baron team to a new level with the launch of The Machine Works," shares Atlantic Chairman and COO Julie Greenwald. "The driving force behind a phenomenal new wave of artists that has transformed the LA hip-hop landscape, they're a fantastic addition to the Atlantic family. We're also very happy to be partnering with Asylum to market and develop the Machine Works roster and brand."
"After the success of Shoreline Mafia and working hand and hand with Atlantic Records we knew this was where we wanted to build our label and incubator," explains TK Kimbro, CEO of The Machine Works. "Atlantic is truly the only major label committed to breaking and cultivating new artists."
AzChike and 1TakeJay are listed as the R Baron and The Machine Works' current flagship artists, and both rappers are expected to drop new music next month.
For more, check out AzChike's latest single, "Strapped Up."
Click here to view full gallery at HYPEBEAST