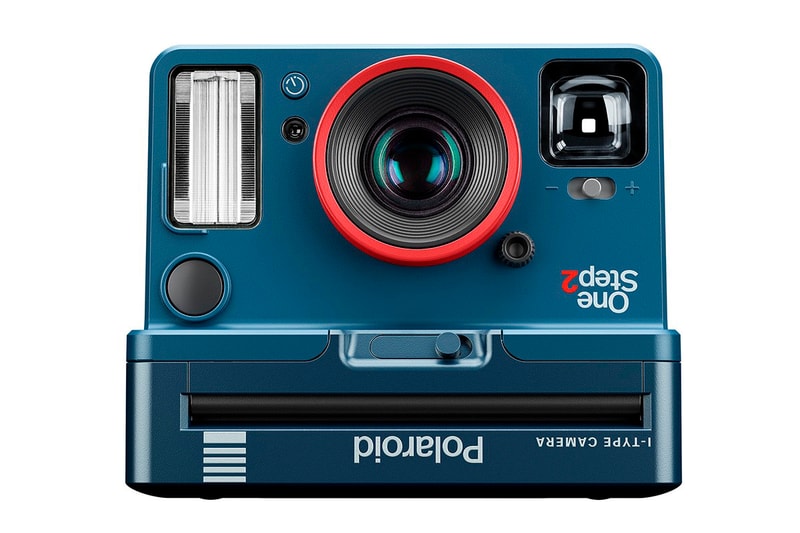 Gearing up for Stranger Things season 3, Polaroid Originals has given its retro-styled OneStep 2 instant camera a fitting "Upside Down" makeover.
Unlike the original iteration, this OneStep 2 sees all its branding and text turned upside down, acting as an homage to the alternate dimension visited in the popular Netflix sci-fi horror series.
The OneStep 2 is compatible with both classic Polaroid 600 film and Polaroid Originals' i-Type film and features a built-in flash. In an official release Polaroid Originals wittingly states, "With a flash developed by Hawkins National Laboratory, you can shoot with confidence knowing you'll capture perfectly sharp pictures in even the most challenging light."
In addition to the camera itself, special Stranger Things edition i-Type film will be released which will include 16 different designs related to the show. Interested buyers can head over to Polaroid's website to purchase a camera now for $109.99 USD. A special starter set is also available coming with three packs of the Stranger Things i-Type film for $157.99 USD. Film can also be purchased separately for $18 USD; one set includes 8 pieces.
For a recap, watch the first official Stranger Things season 3 trailer. The show returns July 4.
Click here to view full gallery at HYPEBEAST