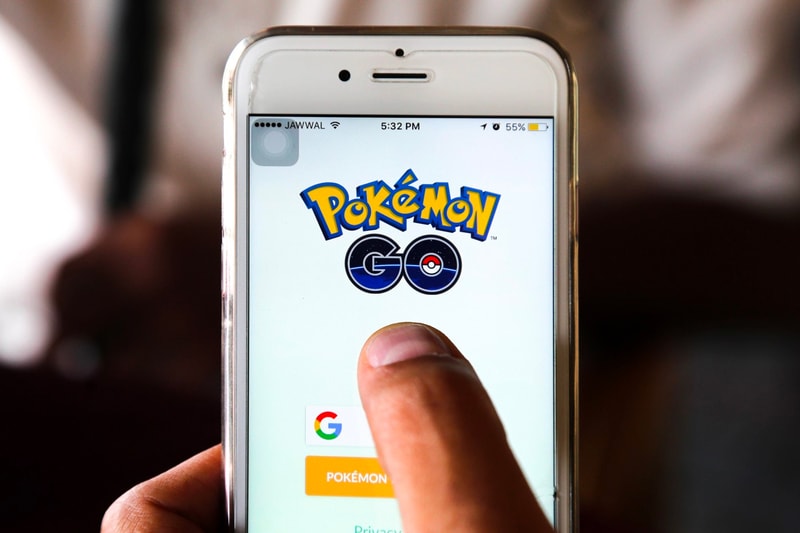 As of August 1, the insanely-popular mobile game Pokémon GO has been downloaded one billion times.
The free-to-play mobile augmented-reality game originally launched in select countries during the summer of 2016 by game developers Niantic. Despite several delays and regional server issues, the immense anticipation and hype for the GPS-optimized game based on one of the world's most beloved franchises nonetheless drew 500 million downloads across iOS and Android platforms just three months within its release. For any players of the game, current or present, you'll remember the herds of gamers walking up and down streets and parks and various monuments in search for rare monsters, Pokéstops, Gyms to battle, and subsequently group raids.
While the remaining 500 million downloads that pushed the total to one billion took another three more years, it's nonetheless an amazing feat, and the impressive achievement comes after some of the mobile game's biggest updates, introducing Team Rocket and a range of new Shadow Pokémon, as well as extremely rare legendary shiny Pokémon. The news also comes in the wake of the Pokémon Company's announcement that this year's Pokémon World Championship will introduce the first-ever official Pokémon GO Player versus Player tournament.
Elsewhere in gaming, check out the new Mortal Kombat 11 gameplay trailer showcasing DLC character Nightwolf.
Click here to view full gallery at HYPEBEAST