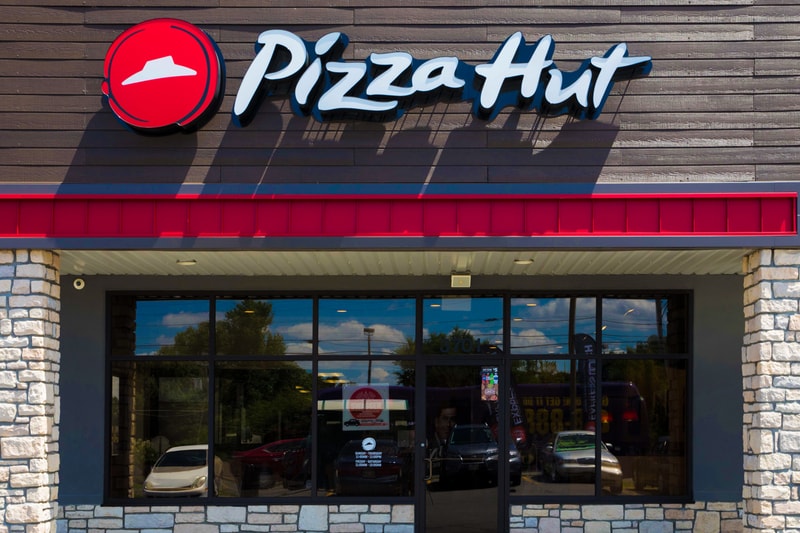 Taking a step away from delivery, Pizza Hut is now looking to reimagine its lesser-used carry-out experience. Most recently the worldwide chain updated its Hollywood, California location with a new pizza pick-up system. The new system is centered around carry-out lockers and utilizes a fully digital ordering process which eliminates the need for human interaction.
To use the lockers, customers place their orders and pay via the Pizza Hut app, website or in-store and by phone call. After the specified time for preparation, they can make their way to the locker location to grab their order from lockers with digital displays that note partial names. Customers simply double-tap the locker that corresponds to their order receipt to retrieve their pizza. Additionally, all lockers are lined with a special material that ensures pizzas stay hot and drinks are kept cold.
Pizza Hut has now opened its Hollywood, California pilot location and plans to open additional locations along the West Coast in 2020.
For more food news, The Chairman and Shake Shack recently crafted a burger centered around traditional Chinese flavors.
Pizza Hut
6660 W Sunset Blvd.
Hollywood, CA 90028
USA
Click here to view full gallery at HYPEBEAST