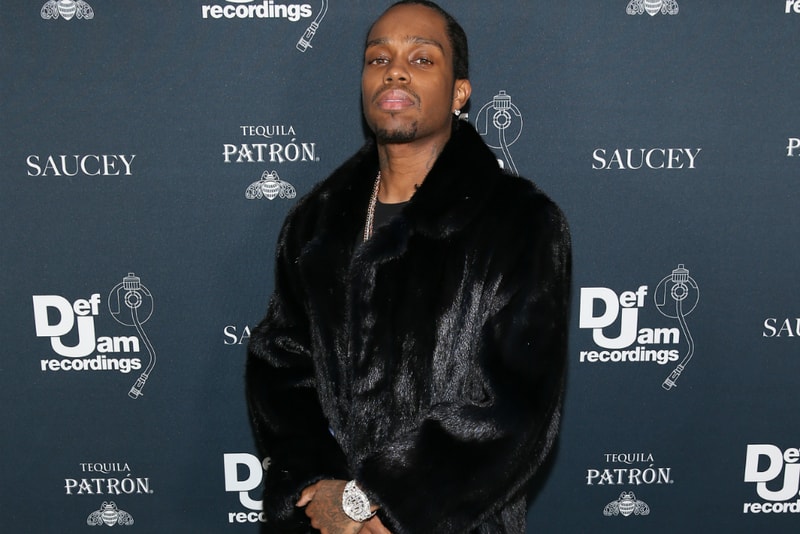 At the beginning of last year, Payroll Giovanni teamed up with Cardo to create one of the year's most underrated projects, Big Bossin' Vol. 2. Continuing to dish out gritty Detroit hustler-rap and remaining true to his street-rap origins, the Doughboyz Cashout icon is back with another new project, January 30th. Billed as an EP, the aforementioned effort delivers eight new tracks, including collaborations with HBK, Dre Armani, Drey Skonie and others.
"Wholesale dealer, I don't sell no f*ckin' halves (Nah) / Undress it out the wrapper, then the work take a bath (Yup) / Used to duck the feds 'til I took a different path," Payroll Giovanni raps on January 30th opener "Boss Shit," setting the tone for the entire tape. "Sky dwellin' on my ex face, I'm dwellin' on the past (Bitch) / Mixin' heron with some gloves and a mask / A hundred thou' cash in a Louis duffle bag."
With Detroit's rap scene nearing all-new commercial and creative heights, expect Payroll Giovanni's current streak to carry on for many months to come. You can stream Payroll Giovanni's new January 30th project below.
For more new releases from Detroit's latest musical movement, check out Sada Baby's Bartier Bounty album.
Click here to view full gallery at HYPEBEAST
Source: HYPEBEAST