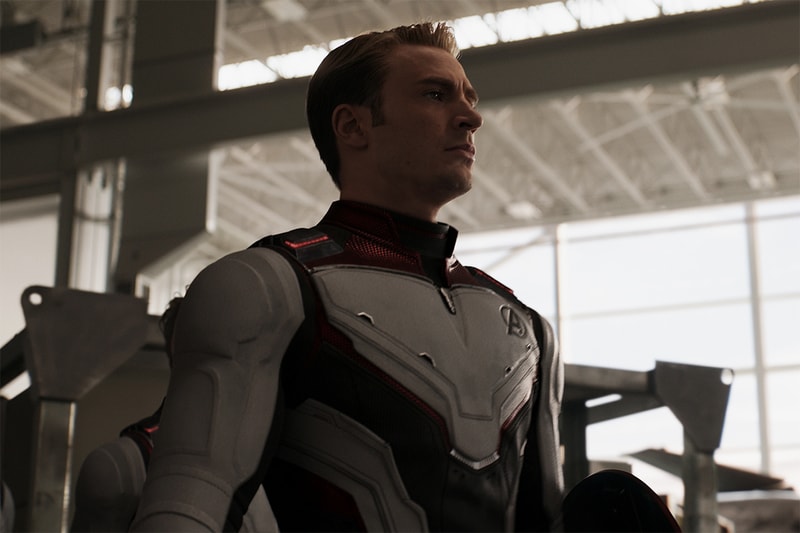 It's safe to say that the majority of fans can agree that Avengers: Endgame was a fitting title for the epic MCU film. For the longest time leading up to the sequel, the film's title was a largely kept secret, seeing even the studio and filmmakers referring to it as the "Untitled Avengers."
Warning: Mild spoilers ahead.
During a recent episode of MTV's Happy Sad Confused podcast, the Russo Brothers shared that the original name of Endgame was Avengers: Infinity Gauntlet. This name is a direct reference to the original comic book arc, written by Jim Starlin, that loosely inspired both Infinity War and Endgame.
The title of Infinity Gauntlet acts as a bit of a spoiler, hinting that the group of heroes would seek to construct a new one or that the original gauntlet was still in play after Thanos' snap. Interestingly enough, Zoe Saldana, who plays Gamora, accidentally gave away this title back in 2017, which could have led to it being changed.
Both brothers also went on to reveal what happened to Katherine Langford's role in the film as well as thoughts on cutting Endgame into two parts. "We used to joke about [cutting the movies in two] all the time," they shared. "Because Alan Horn at Disney had overseen Lord of the Rings and he used to joke about it. Like, three hour movie, just cut it in half. I don't know that it would have achieved this kind of success had we split it up."
For more on the Marvel Cinematic Universe, the new Spider-Man: Far From Home trailer explores the aftermath of Endgame. Also be sure to check out the movies and shows to look forward to after Avengers: Endgame.
Click here to view full gallery at HYPEBEAST