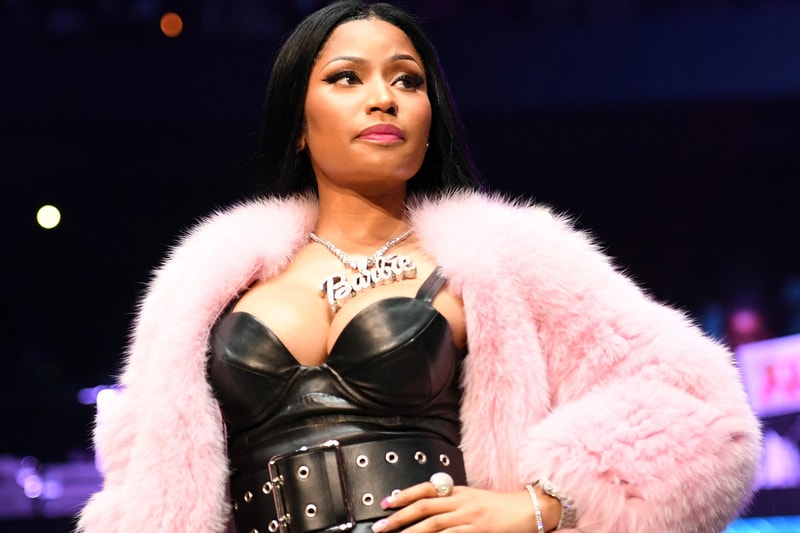 Following the recent release of her "Going Bad" and "Drip Too Hard" remixes, platinum recording artist Nicki Minaj shares a rework of another high-profile single, Blueface's "Thotiana" — which just received an official remix from YG. For her own take on the Billboard-climbing West Coast anthem, Nicki decides to christen her track "Bust Down Barbiana."
"I been a bad b***h, cockiana / And I'm still winnin', Pacquiana / Percocets, popiana, killin' everybody beat / Thank you next, Ariana," Nicki raps. "You gon' have to give me topiana / If you tryna get some sloppiana / I call my opps Oppiana / Then shut down Yves Saint, Lauriana / I don't want you on my page, blockiana / Flow tailor made, like Teyana / They copyin' my style, copiana."
You can stream Nicki Minaj's "Bust Down Barbiana" remix of Blueface's "Thotiana" below.
At the beginning of this month, Nicki Minaj dropped a video for "Hard White."
Click here to view full gallery at HYPEBEAST
Source: HYPEBEAST