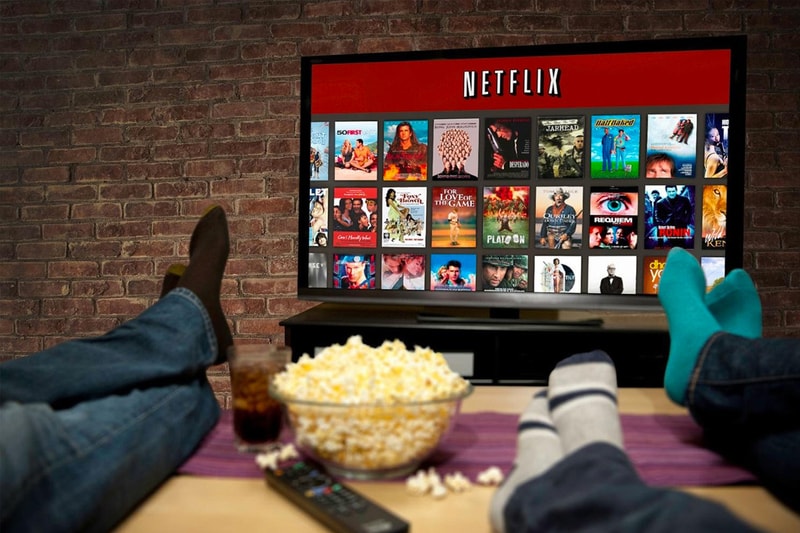 Streaming platform Netflix will be attending this year's E3, according to Geoff Keighly, host of E3 Coliseum. Keighly posted on Twitter on Monday that the streaming service will be presenting updates and news about its plans in the gaming scene at E3 Coliseum this year, an initiative by E3 to make the gaming conference more public. While there's no news yet on what titles Netflix could be announcing, the panel name — "Bringing Your Favorite Shows To Life: Developing Netflix Originals Into Video Games" — suggests that any releases would be focused on Netflix's very own Originals, instead of making games for its licensed content.
The news may not come to a huge surprise as it's not the first time Netflix has dabbled with gaming. The streaming giant has already 'gamified' its viewing experience by releasing interactive episodes such as Black Mirror: Bandersnatch or the Bear Grylls-featuring You vs. Wild, keeping the audience engaged in a more active way. The company also announced previously its full-on game based on Stranger Things 3, which will debut alongside the third season of the popular show on July 4 later this year.
It would be interesting to see which other Originals series Netflix plans to adapt into video games, and fans of the streaming service's series should definitely stay tuned for more updates as E3 comes by.
For more gaming news, here's the trailer for Sony's remake of the beloved Final Fantasy VII.
This year at @e3 we are welcoming @netflix for a special #e3Coliseum panel with updates and news about its plans in the gaming space. pic.twitter.com/eLNSSdHKru

— Geoff Keighley (@geoffkeighley) May 13, 2019
Click here to view full gallery at HYPEBEAST