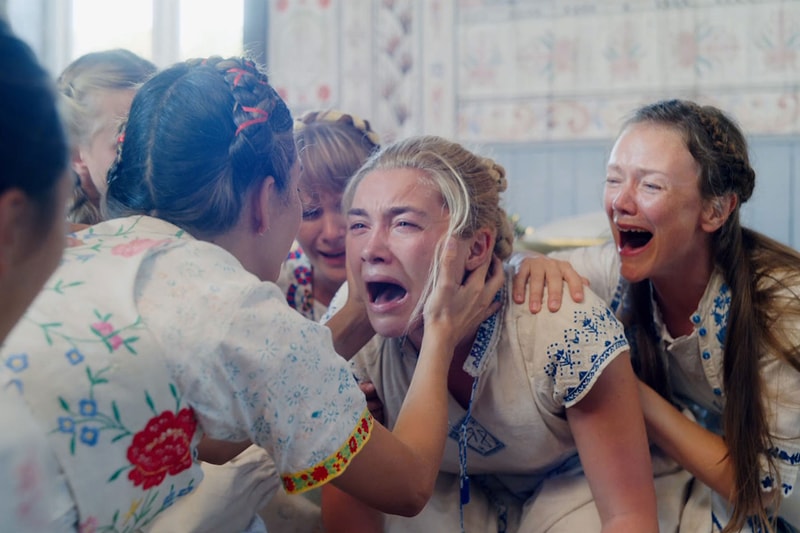 MIDSOMMAR, the Ari Aster-directed contemporary horror film that's been dominating entertainment headlines since its release earlier this month, will receive an extended cut soon.
Aster hosted a Reddit AMA last week and one Redditor asked whether the film would be given an extended cut, based on the director's previous statements that over an hour had been cut from the release. Aster responded by saying "Working on extended cut now. Won't be 1 hr 20 mins longer, but will be at least 30 mins longer."
The director also spoke to GameSpot earlier this month in which he detailed how the film was originally three hours and 45 minutes long. Aster told GameSpot it included a scene where "there [was] a very big argument between Dani and Christian in the middle. That was the only time that we see Dani fight back and argue with Christian, and that was a big debate in the edit room, about whether we keep that or lose that."
What we can expect from Aster's MIDSOMMAR extended cut is unknown, however, the director did state in his AMA that it is unlikely his next film will follow in the footsteps of MIDSOMMAR or Hereditary. Instead, the next work will "either be a zonky nightmare comedy or a big, sickly domestic melodrama."
In case you missed it, read HYPEBEAST's interview with Ari Aster discussing what makes him one of this generation's most exciting filmmakers.
Click here to view full gallery at HYPEBEAST