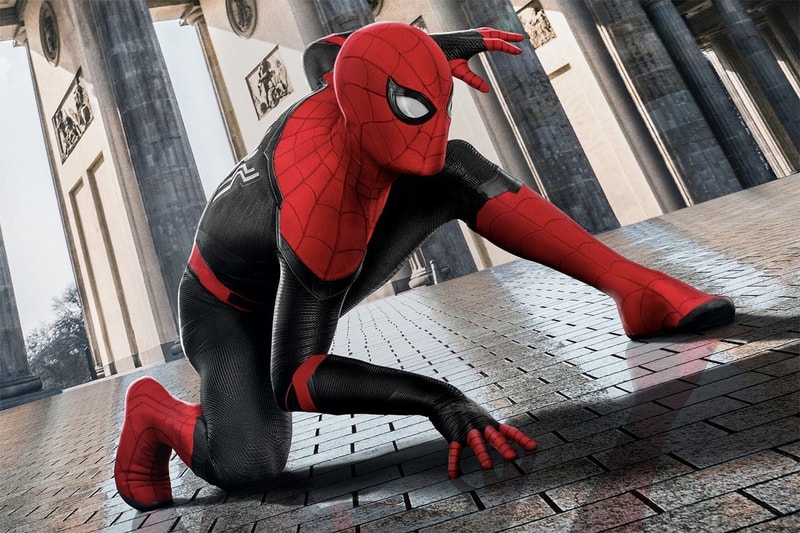 Disney and Sony's partnership has been strained, as Deadline reports Marvel Studios and president Kevin Feige will no longer be producing future Spider-Man films. Disney's initial deal with Sony for Spider-Man came with the agreement that Marvel Studios would only receive a small percentage of co-produced solo film grosses in exchange for using the character in MCU movies like Avengers: Infinity War.
However, since the deal has ended and Spider-Man: Far From Home has become Sony's highest-grossing film of all time, Marvel wanted a to split future film profits 50/50, but Sony didn't accept or even give a counter deal. Sony is currently in the works to develop its own Spider-Man mini-universe, using the likes of Tom Hardy's Venom and other villains from the character's rouge gallery. Two films from director Jon Watts and star Tom Holland are still expected, but Feige won't be the lead creative producer of those pictures.
According to Deadline who broke the news, Sony proposed keeping the same arrangement they've always had, where Marvel receives in the range of 5% of first-dollar gross, but Disney refused. "Essentially Sony has made a decision that is similar to saying, thank you, but we think we can win the championship without Michael Jordan."
io9 recently got word from a Sony rep, stating "it's their belief this dispute is simply over a producer credit and negotiations are ongoing. They further clarified Feige has contributed to other Spider-centric movies that he did not receive a producer credit on."
Stay tuned as this story continues to develop. Until then, check out The Russo Brothers responding to Twitter questions about Avengers: Endgame.
Disney-Sony Standoff Ends Marvel Studios & Kevin Feige's Involvement In 'Spider-Man' https://t.co/edEDsO8EjP

— Deadline Hollywood (@DEADLINE) August 20, 2019
Update: A Sony rep told us it's their belief this dispute is simply over a producer credit and negotiations are ongoing. They further clarified Feige has contributed to other Spider-centric movies that he did not receive a producer credit on. https://t.co/IwwnqBOJ7S

— io9 (@io9) August 20, 2019
Click here to view full gallery at HYPEBEAST