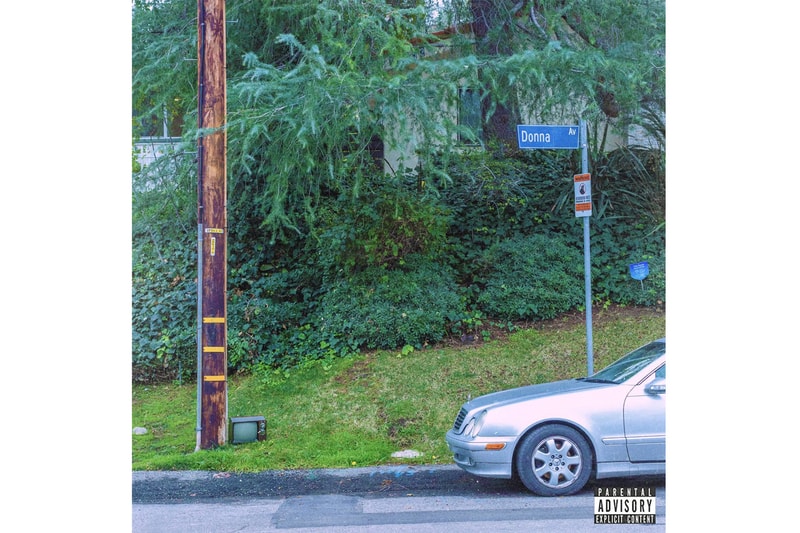 Smooth and sultry tunes have become a staple of young up-and-comer Mack Keane's musical repertoire. Bringing in a crooning-yet-pronounced vocal armament, Keane has effectually made his prominent R&B voice and instrumental assortment as if to be an amalgamation of Jordan Rakei and Frank Ocean.
Catchy choruses mix with his luscious vocals, helping to swoon in his listeners with beautifully layered, soul-stirring cuts. His latest Donna Ave EP relays much of this sound, with the California native excelling at his craft in tracks like "Ease" and "Numb." Not only does he exhibit his vocal prowess, but he also manages to throw in a few rapping verses here and there to keep onlookers interested and motivated to keep on listening for what's next.
You can stream Mack Keane's latest Donna Ave EP below.
For more music news, Red Bull will shut down Red Bull Music Academy & Radio later this year.
Click here to view full gallery at HYPEBEAST