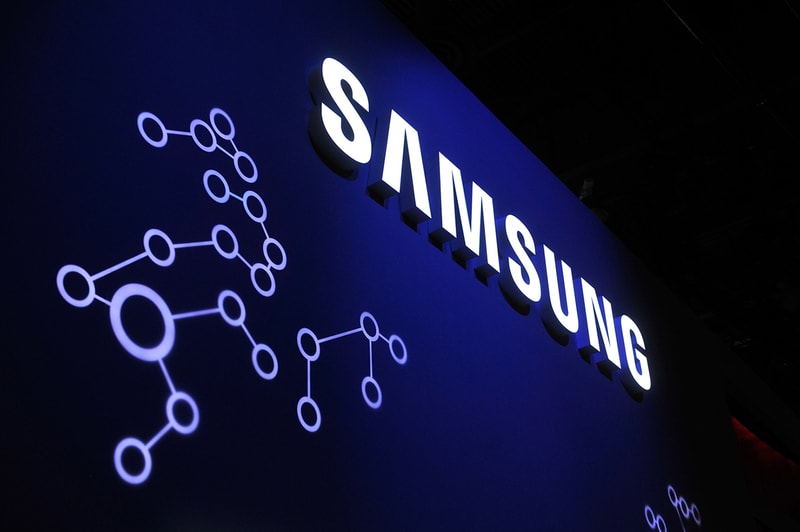 A leak has shown that the Samsung Galaxy Note 10 will not come equipped with a 3.5mm headphone jack. Instead, Samsung joins the likes of Apple and Huawei and will give the Galaxy Note 10 series USB-C connectivity, making for a more seamless do-it-all port, design and user experience.
However, the removal of headphone jacks often causes controversy with loyal fans. Samsung will offer its users a USB-C-to-headphone jack add-on, similar to Apple once more, for those dedicated to their wired pair of earphones.
Further leaks suggest that the phone will come with a pair of USB-C connected earphones in the box, as well as the required 3.5mm headphone jack add-on. According to MobileGeek's Roland Quandt, Samsung are working on a pair of active noise-canceling wired in-ear headphones for the Note 10. Stay tuned to HYPEBEAST for further updates on the Samsung Galaxy Note 10's release and specifications. Samsung has been one of the leading naysayers on the USB-C merge, having kept the 3.5mm headphone jack for a number of years despite its competitors' moves.
In other news, an Apple analyst has said that the three 2020 iPhones will support 5G connectivity.
Click here to view full gallery at HYPEBEAST