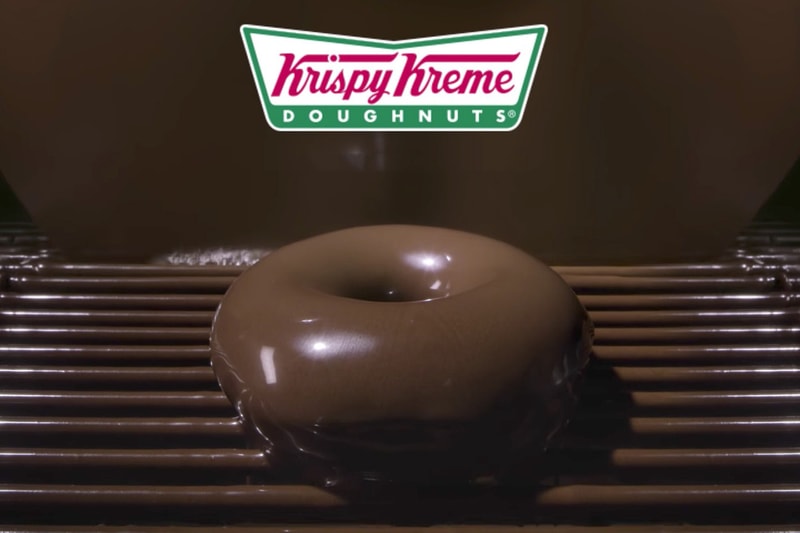 Krispy Kreme has announced it will reintroduce its classic Original Glazed Doughnut covered in a layer of rich chocolate once again.
Participating stores throughout the United States will serve the chocolate glazed doughnut in limited quantities. It was previously only available on the first Friday of the month and was recently reintroduced on May 3, after high demand to bring it back following its inaugural August 2017 reveal which coincided with the solar eclipse. Now, Krispy Kreme is bringing them back for the last Friday of the month on May 31.
From the teasers on Instagram, we can see the sell-out doughnuts get treated to a waterfall of chocolate before they hit the shelves — which you can see for yourself in the mouthwatering video below. Stores from Alabama to California and even some parts of Canada will get the limited-edition doughnuts. Find out if your local store is covered on Krispy Kreme's map.
For more culinary revelations, here's everything you need to know about IKEA's meatless meatballs.
Click here to view full gallery at HYPEBEAST