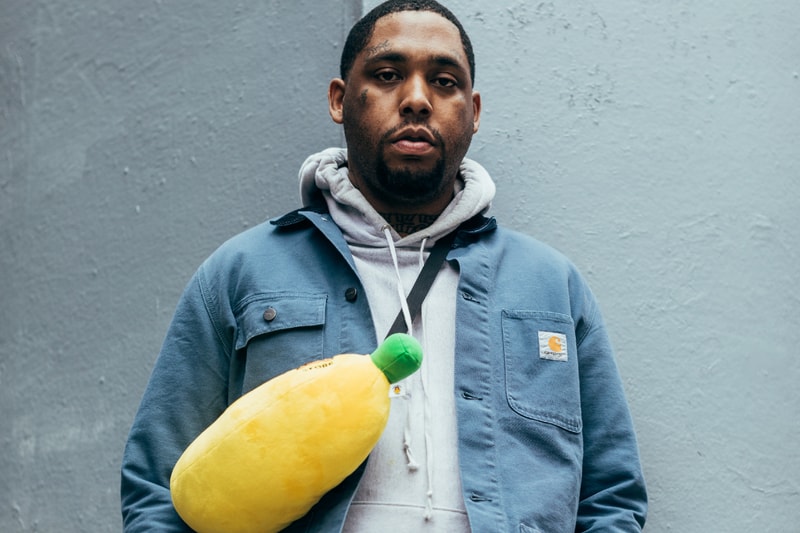 A year after releasing 2018's excellent 777 tape, Key! is back with an eight-track mixtape titled So Emotional. The project features production by Oogie Mane of Working On Dying among others. The new tape is led by recent single "Miami Too Much" and the body of work features no guest artists. Check it out below, now, on Spotify and Apple Music.
If you haven't, 777 was one of the most impressive bodies of work of 2018. The 15-track tape, which was dropped in May, also was without guest features.
In related news, HYPEBEAST sat down with Key! for Mic/Line to discuss how he has evolved over the years.
Click here to view full gallery at HYPEBEAST