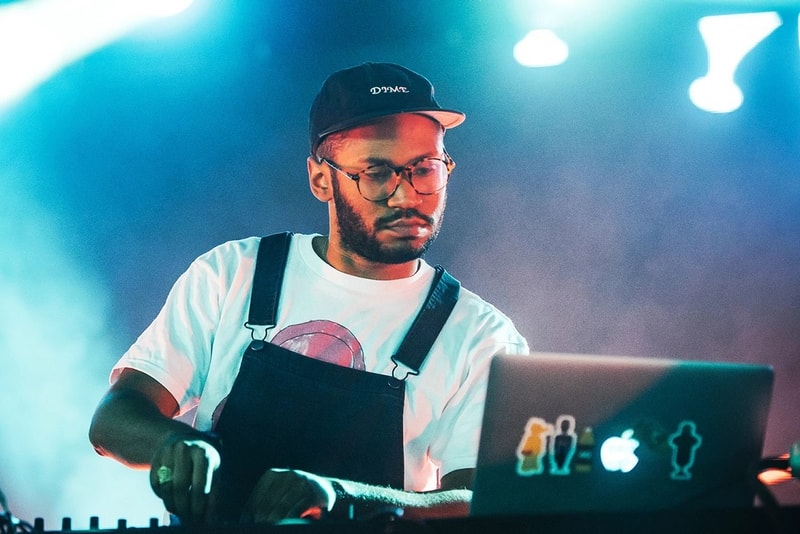 Following the late 2018 debut of his NOTHIN LIKE U / CHANCES EP with Ty Dolla $ign, Kaytranada serves up a new composition titled "Well I Bet Ya."
A glistening, hazy slice of soul, "Well I Bet Ya" clocks in at a little less than two minutes, but it's more than enough to remind listeners of studio sorcery that Kaytranada is capable of. "Well I Bet Ya" comes to us as part of Gangster Doodles' forthcoming Gangster Music Vol. 1 project, which also features contributions from Chester Watson, Madlib, Blu, Dream Panther, House Shoes, Caleb Stone and others. While Kaytra hasn't officially announced anything yet, he has teased the arrival of other new projects in recent months, so there's a strong chance of more new sounds in the near future.
You can stream Kaytranada's "Well I Bet Ya" track in the Bandcamp stream below.
Towards the end of last year, Kaytranada also appeared on Mick Jenkins' Pieces of a Man album.
Click here to view full gallery at HYPEBEAST
Source: HYPEBEAST