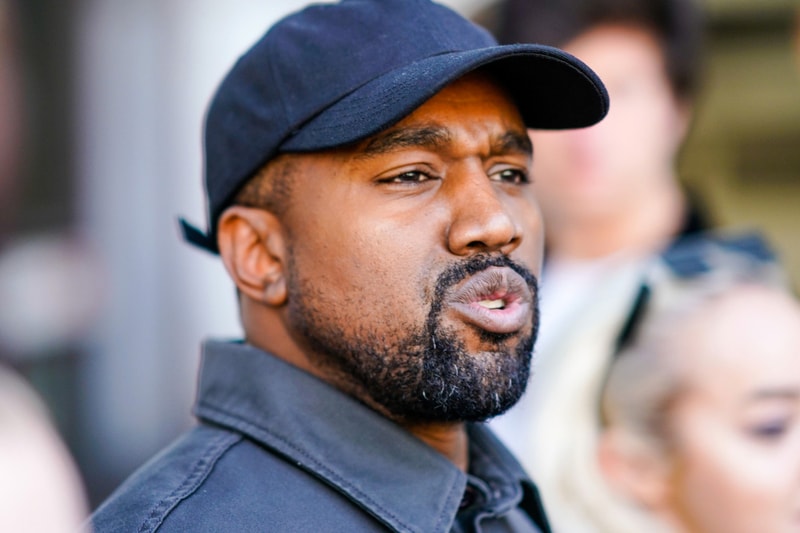 Earlier this week, we learned of the resolution of a lawsuit involving Kanye West and TIDAL. Now, it appears as though Kanye West is moving forward with another legal battle — this time around, he's filing new statements in his courtroom fight with Roc-A-Fella and EMI.
Hoping to part ways with the aforementioned labels, Kanye West is claiming that his current EMI contract isn't legal under California law. As TMZ reports, West alleges that his arrangement with EMI isn't bound to any specific time limit, making it illegal in California's legal system; according to California law, any contract that exceeds seven years crosses the line into "servitude." If things go his way, Kanye West hopes this lawsuit's conclusion will free him from this agreement's "bonds." Kanye West's contract revolves around a specific number of tracks as opposed to a range of time, and West is labeling 2010 — seven years after the initial signing — as the end of his EMI deal. He's also claiming that a late-2018 attempt to buy himself out of his agreement was rejected.
We'll keep you updated as Kanye West's lawsuit against EMI and Roc-A-Fella progresses.
Last week, Japanese fabric company Toki Sen-I Co. filed a lawsuit against Kanye West for over $600,000 USD.
Click here to view full gallery at HYPEBEAST
Source: HYPEBEAST