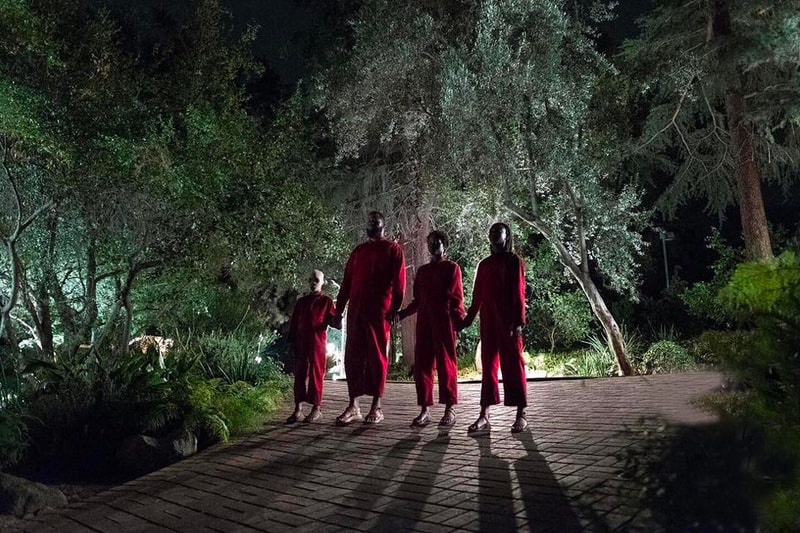 Jordan Peele revealed in a recent interview that his upcoming horror film Us will not follow in the footsteps of Get Out and won't thematically be about race.
Speaking with Rolling Stone, Peele revealed he's just trying to tell a story about a family while simultaneously challenging industry perceptions that an all-black cast doesn't equate a film about racial issues. Peele states:
"It's important to me that we can tell black stories without it being about race. I realized I had never seen a horror movie of this kind, where there's an African-American family at the center that just is. After you get over the initial realization that you're watching a black family in a horror film, you're just watching a movie. You're just watching people. I feel like it proves a very valid and different point than Get Out, which is, not everything is about race. Get Out proved the point that everything is about race. I've proved both points!"
He also revealed the film was inspired by an old episode of the original Twilight Zone called "Mirror Image" he saw as a kid. The episode features a woman confronting her duplicate at a bus station of which she believes arrived from a parallel universe to replace her. It took Peele six months to piece together the script in his head and another six months to put it all down. "It's terrifying, beautiful, really elegant storytelling," Peele says, "and it opens up a world. It opens up your imagination."
Peele is currently slated to produce and host a revival of The Twilight Zone, and although details are scarce, it's rumored the show will remake the classic episode "Nightmare at 20,000 Feet," with Adam Scott taking over from original lead William Shatner.
In anticipation for Peele's revival, here are our top 10 Twilight Zone episodes.
Click here to view full gallery at HYPEBEAST
Source: HYPEBEAST