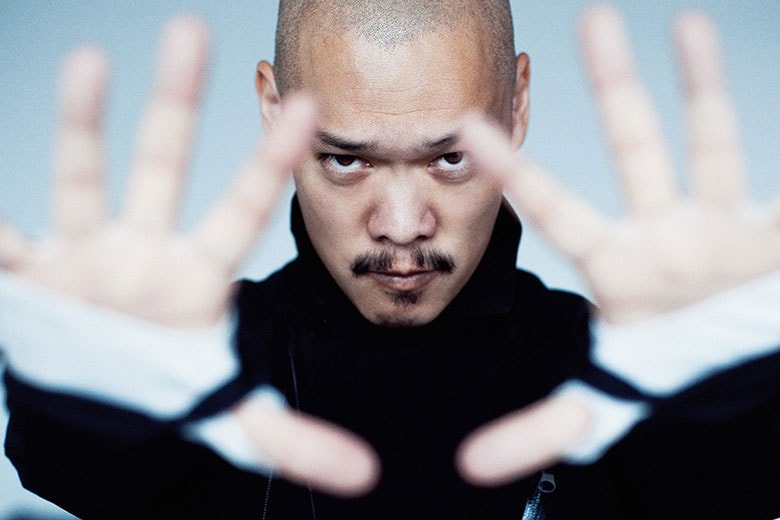 Continuing to expand our platform, we recently opened up the HYPEBEAST Discord server. The community is the place to discuss everything from gaming, streetwear, popular culture, down to your latest pickups.
On the server, users can tune into the Business of Hype channel and discuss all the topics covered by guests on our Jeff Staple-hosted radio series. Gamers can find a growing community to play games like League of Legends, Fortnite, Minecraft and more. Additionally, users can look forward to exclusive giveaways every so often.
To celebrate the launch of the HYPEBEAST Discord, we will be holding a Hypebeast Discord Session with Errolson Hugh of ACRONYM. Taking place June 6, 2019 at 9:30 p.m. CET (3:30 p.m. EST, 12:30 p.m. PST), the candid discussion is a chance for fans to ask the techwear figure just about anything, and perhaps challenge him on your favorite online game.
Join the HYPEBEAST Discord now and make sure to jump on later today to take part in the Q&A with Errolson Hugh.
In other news, here are all the pre-installed games coming to the Sega Genesis Mini.
Click here to view full gallery at HYPEBEAST