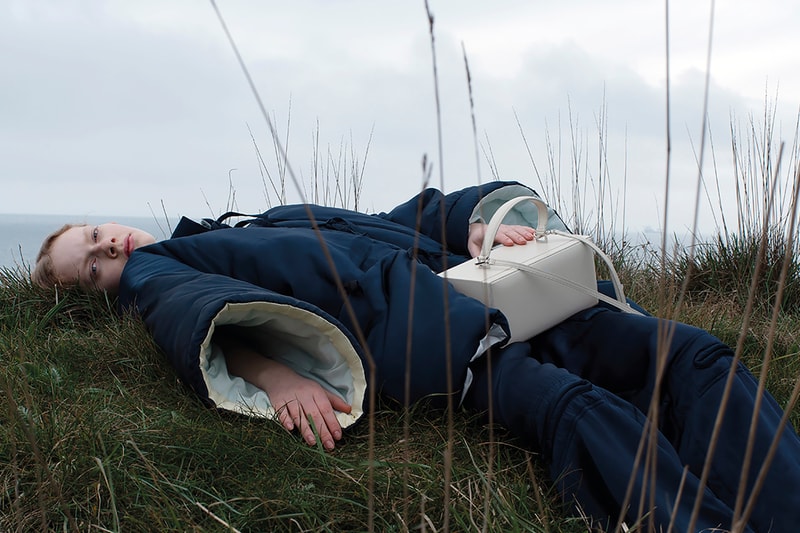 Jil Sander's latest Fall/Winter 2019 collections have been portrayed through a beautiful advertising campaign shot by photographer Nigel Shafran. The photoshoot took place in Arbroath and Loch Earn where the intention of the campaign was to capture the feeling and emotion of the collections in Scotland's natural environment.
Nigel Shafran's images feature portraits of people and places reflecting each other's personas. "I know what I don't want to do, but I am not always certain of what I do want to do until I see it," he says. "There are more infinite possibilities working like this… it makes it more open to different pictures and ideas."
Creative directors Lucie and Luke Meier said, "We are pleased that these images show both a strength and a vulnerability. The collections were intentionally protective and strong, but have a delicacy that is equally important. Nigel's images have a depth and resonance, and convey the emotion and feeling we intended."
Take a detailed look at the campaign in the gallery above. While you're here, check out Jil Sander's "Summer Project" Capsule collection.
Click here to view full gallery at HYPEBAE