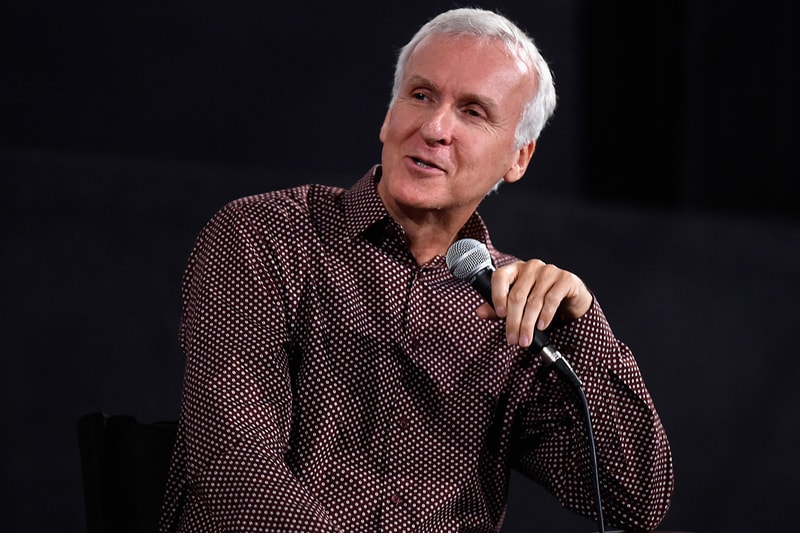 Movie fans are excited to hear of James Cameron's return to the Terminator franchise after 28 long years. With the announcement of the upcoming sixth instalment of the movie franchise late last year, we now learn of new developments from the seasoned Hollywood director. In an exclusive interview with Yahoo Entertainment, Cameron divulges that while he has taken the seat as executive producer for the now Tim Miller-directed Terminator movie, he did have some ground rules for the upcoming movie.
On top of revealing the working title of the film, Terminator: Dark Fate, Cameron also let it be known that he was very adamant on having Arnold Schwarzenegger return as one of the cyborg characters. Stating, "I can't be involved in this film at all if Arnold [Schwarzenegger] is not in it." Cameron also let it be know that Linda Hamilton would reprise her role as Sarah Connor, but this time, we can expect are darker and more callous version of Sara Connor — from all the experiences she's been through. "It's hardened her even more, but in a way that made her much stronger. Maybe less likeable, but stronger. And ultimately, she becomes a really important character in passing the baton to the new characters that come in. It's a very female-centric film, which I'm glad Tim [Miller] embraced those themes."
Check back soon as we'll be sharing the trailer as it becomes available, and make sure to mark down the release date of Terminator: Dark Fate, opening November 1 of this year.
In other entertainment news, DC Comics & Warner Bros. announce Aquaman sequel is already in the works.
Click here to view full gallery at HYPEBEAST
Source: HYPEBEAST