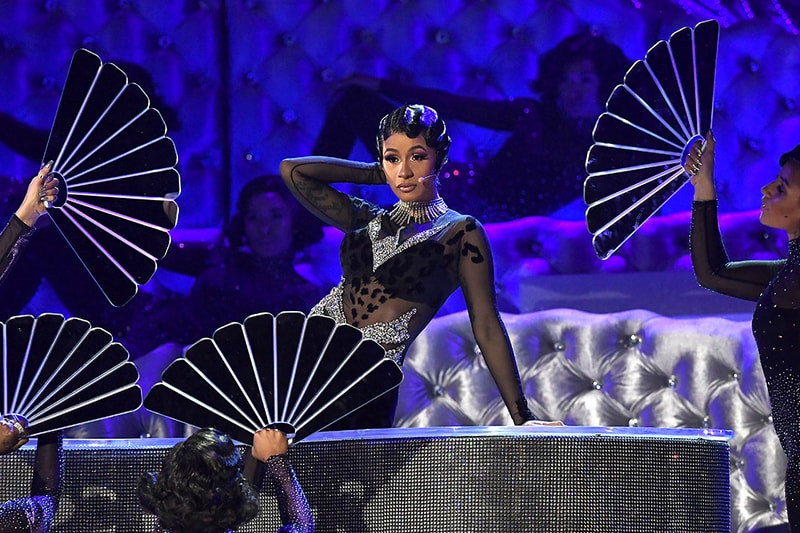 The numbers for the Sunday night's 61st annual Grammy Awards are in and it's not pretty, The show drew a 5.6 rating in the program's target demographic of 18-49-year-old adults, becoming the show's an all-time demo low in ratings, according to Deadline. Rating went down just over 5% from last year's previous demo low.
Even though the rating for the demo was a record-low, the viewership numbers were actually higher than last year. In 2018 close to 19.8 million people watched compared to this year's show which had 19.9 million total viewers. The Grammy Awards was aired on CBS.
It is suspected that the low ratings were a result of the demographic growing disinterest in "traditional" big-name programs, such as the Grammys and the Golden Globes, which also had bad ratings this year.
Cardi B, Childish Gambino and Kacey Musgraves had big nights, taking home a few gold trophies. Musgraves took home the coveted Album Of The Year plus sweeping the Country categories. Gambino grabbed Song and Record Of The Year and Cardi took home Best Rap Album. Read the full winners' list here.
Click here to view full gallery at HYPEBEAST
Source: HYPEBEAST