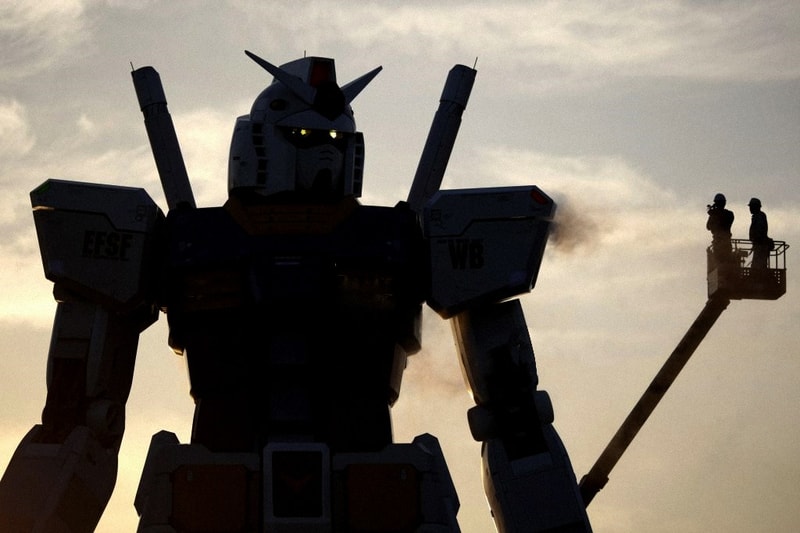 After unveiling the full competition schedule for the 2020 Tokyo Olympics last month, other committees have shared plans for something unexpected — Gundams will be launched into space.
JAXA — Japan Aerospace Exploration Agency — has announced its partnership with The University of Tokyo to send some Gunplas (a portmanteau for plastic Gundam models) beyond our atmosphere by 2020. Approved by the Tokyo Organizing Committee of the Olympic and Paralympic Games, the Gunplas are set to launch from the International Space Station's Japanese Experiment Module. Designs of the carrying device have already been planned by some University staff, drafting up what they call the "G-SATELLITE." The capsule will measure at approximately 4 x 4 x 11.8 inches — one Gundam model will be mounted at the top, while a Char's Zaku will squeeze into the "cockpit."
The figures will orbit Earth while transmitting messages. To brace against the harsh conditions of space, each model will be painted over with a special resin. Their eyes will sequence through five Olympic colors while displaying greeting messages at their feet. Seven cameras will be added to the flying device to capture the action as well.
According to reports, the G-SATELLITE will be in the hands of JAXA by this fall, while a press conference in December will reveal more details about the upcoming project.
In case you missed it, watch SpaceX launch 60 satellites for the Starlink Internet Constellation Project.
Click here to view full gallery at HYPEBEAST