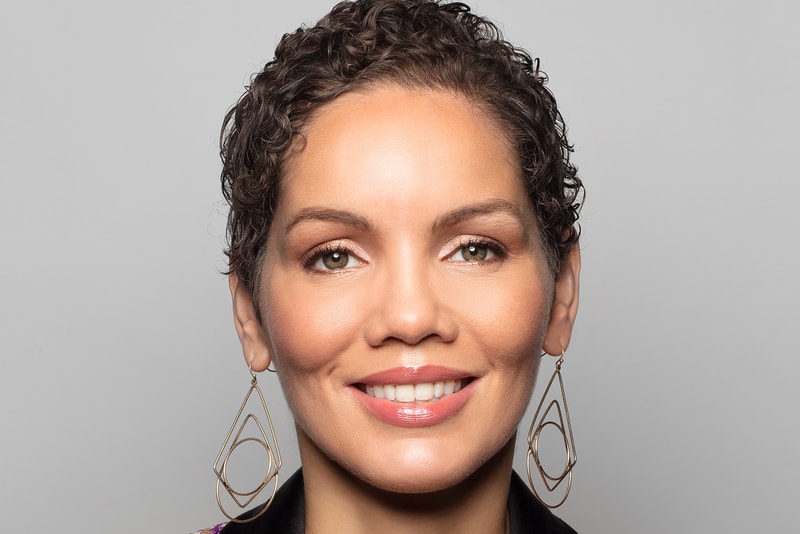 Earlier this year, Gucci faced backlash for its controversial sweater reminiscent of blackface and cultural appropriation of the turban. The brand listened to its consumers and has spent time building up long-term diversity initiatives such as its "Multi-Cultural Design Scholarship Program" and creating roles within the company for inclusion. Now, the luxury house has announced that it has appointed Renée E. Tirado as the Global Head of Diversity, Equity and Inclusion.
Before joining Gucci, Renée E. Tirado worked in sports as the Chief Diversity and Inclusion Officer at Major League Baseball where she created programs that placed women, people of color and LGBTQ candidates at different departments in the company and led mentorship initiatives within the league. Her new role at Gucci will be to design and implement strategies that will make the company a more inclusive workplace as well as building a team to ensure standards of diversity are met. She will be in charge of programs such as the Cultural Awareness Learning Program, the Global Multicultural Design Fellowship Program and the Internal Global Exchange Program.
Gucci's CEO Marco Bizzarri has released the following statement:
"Since 2015, Alessandro and I have worked to put culture – self-expression and inclusivity – at the center of what we do. I strongly believe diversity empowers creativity. All that we have accomplished has been driven by these values. This appointment is a fundamental building block to further our commitment and support the initiatives already in place. As a learning organization, we have challenged ourselves over the last few months to accelerate our vision to develop a stronger organization. I am confident that Renée will help us create the meaningful change we want to see not only in our company but in the fashion industry."
Renée E. Tirado adds:
"I am in the business of making human connections that start with the foundations of inclusivity, respect, and diversity to ensure Gucci remains culturally and economically competitive. I am honored to join a company that puts these non-negotiable values at the forefront of their business model, not as 'a nice to have' but as a key component of its business strategy. Diversity is on the agenda of many companies, but Gucci has now assumed a leadership role in the industry through the breadth of initiatives it is undertaking and the prioritization it has placed on it as a part of the overall business."
Stay updated for more details about the changes happening at Gucci. While you're here, read our op-ed on the history of blackface and how fashion brands can start getting things right.
Click here to view full gallery at HYPEBAE