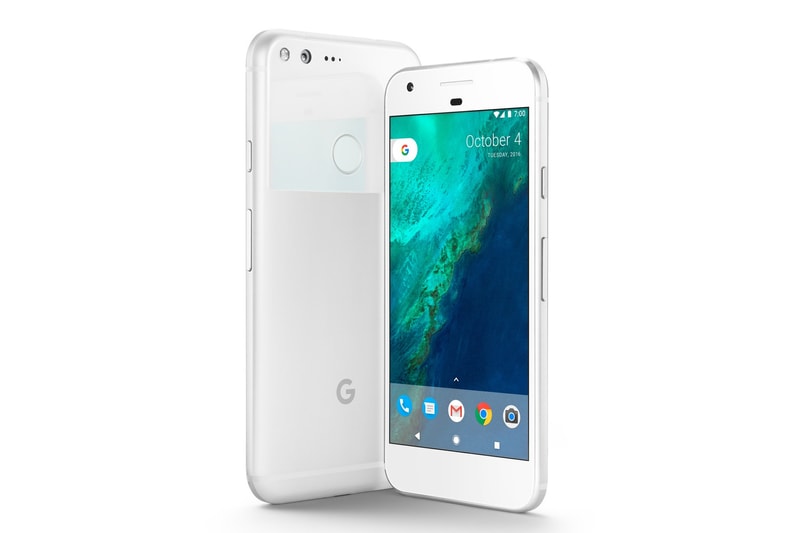 Google shipped out its original first-generation Pixel and Pixel XL in 2016 with known defects like faulty microphones and some freezing issues. Now the tech giant has set up a site for consumers to claim up to $500 USD in compensation.
Eligibility for compensation depends on when the smartphone was purchased, such as if it was made before January 4, 2017. However, if customers exchanged their faulty Pixel for another that was manufactured after the aforementioned date or "refurbished after June 5, 2017," they're not eligible.
How much money consumers receive is determined by a few factors. Folks who have the Pixel and Pixel XL but didn't experience problems receive $20 USD. If they paid an insurance deductible for a replacement, they will be reimbursed. If someone owned multiple Pixel phones and experienced defects on them all, they are eligible for the full $500 USD.
However, if someone only experienced defects on a single Pixel phone, they're able to claim $350 USD "unless there is not enough money left to make those payments, in which case the rest of the fund will be distributed to them on a pro-rata basis," according to Google.
Check out Google's compensation site to see if you qualify for free money.
In other tech news, Huawei unveiled its HarmonyOS operating system.
Click here to view full gallery at HYPEBEAST